LA MANO FILM FEST 2015 LATEST NEWS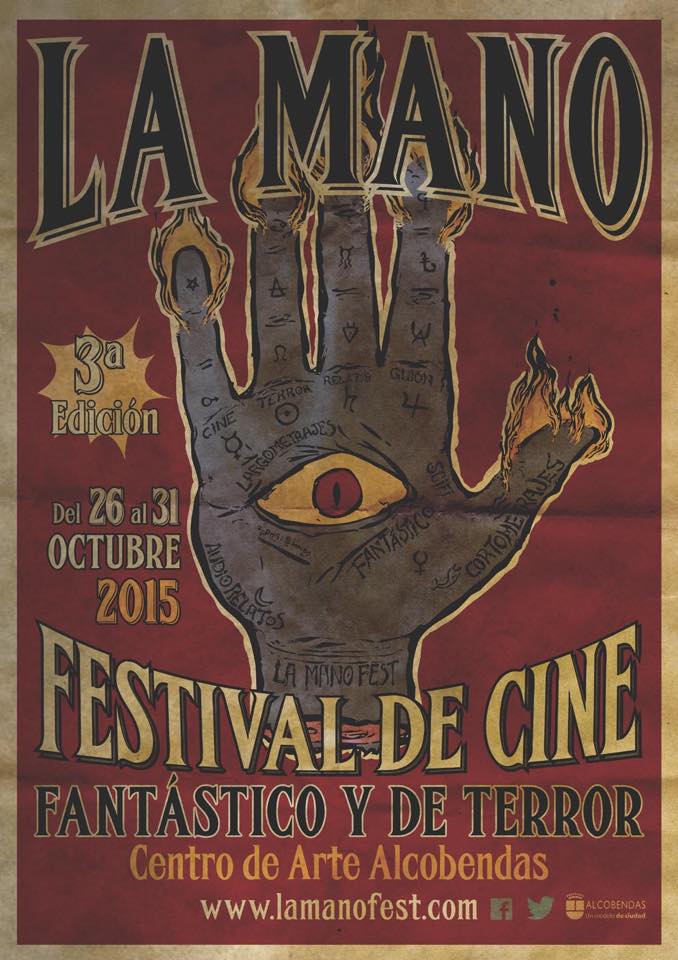 This year edition of La Mano Film Fest will be full ofmovies and events. Some of the longs has just been announced, they are: BLOODY KNUCKLES, CREEP, LISTENING, WE ARE STILL HERE and LANDMINE GOES CLICK. The classic MONSTER SQUAD will be part of child section!
On the other hand we know that a presentation of the book CINE FANTÁSTICO Y DE TERROR ESPAÑOL (DE LOS ORÍGENES A LA EDAD DE ORO)  will take place also there with the writers Carlos Díaz Maroto, Juan Andrés Pedrero Santos, Diego Salgado and José Luis Salvador Estébenez.
More news are to come about this fest!!! We cannot wait to know them all!