LUCERO TO BE PREMIERED ON JANUARY 17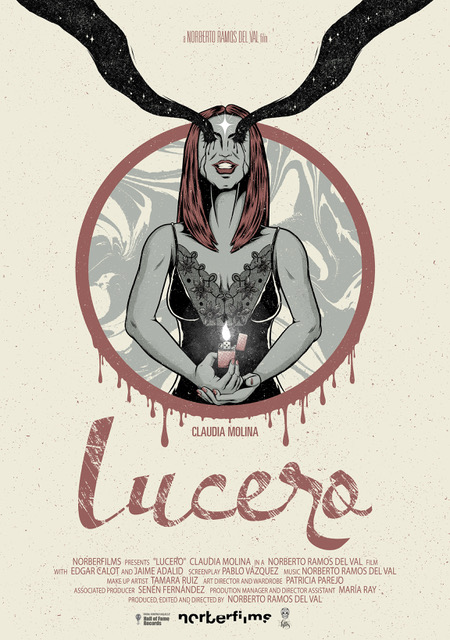 LUCERO is latest movie by Norberto Ramos del Val (MUERTOS COMUNES, EL ÚLTIMO FIN DE SEMANA).
Main actors are Claudia Molina, Jaime Adalid and Edgar Calot and it has been written by Pablo Vázquez who has worked with the director in projects such as FARADAY, SUMMERTIME or CALL TV.
It will be premiered on January 17 in Madrid at Artistic Metropol and on Januart 18 it will be available on Amazon  in US, UK, Japan and Germany.
Trailer