New Images from J.A. Bayona's A MONSTER CALLS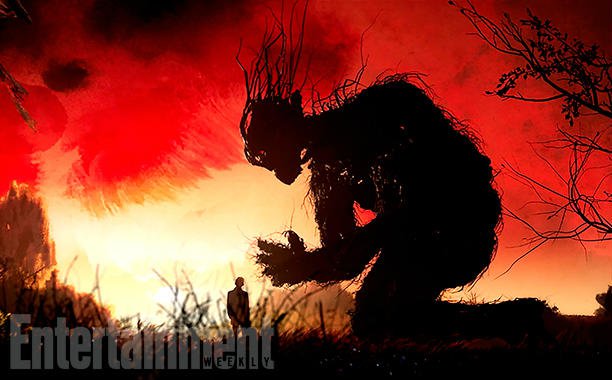 Entertaiment Weekly has posted two new images from latest Bayona's movie A MONSTER CALLS.  A movie based on the award-winning children's fantasy novel. 12-year-old Conor (Lewis MacDougall) attempts to deal with his mother's (Felicity Jones) illness and the bullying of his classmates by escaping into a fantastical world of monsters and fairy tales that explore courage, loss, and faith.
According to Daily Dead it will be released on October 21.