PACO CABEZAS WORKING ON ADIOS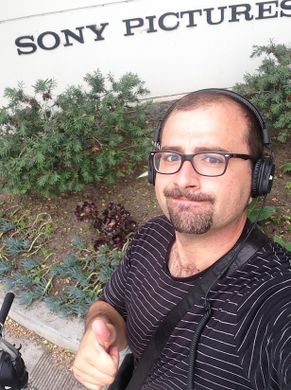 Paco Cabezas (PENNY DREADFUL, CARNE DE NEON) is about to start a new project with Sony Pictures and Apache Films called ADIOS. It will be a feature film with Mario Casas, Natalia de Molina, Carlos Bardem and Ruth Díaz.
Mario Casas is said to play the role of a father who is imprisoned and get s a permission to attend to his daughter communion… there she is killed.
It will be shot in Seville and it seems to be pure thriller.
looking forward to more information on this project!