PACO PLAZA TO START WITH EL EXPEDIENTE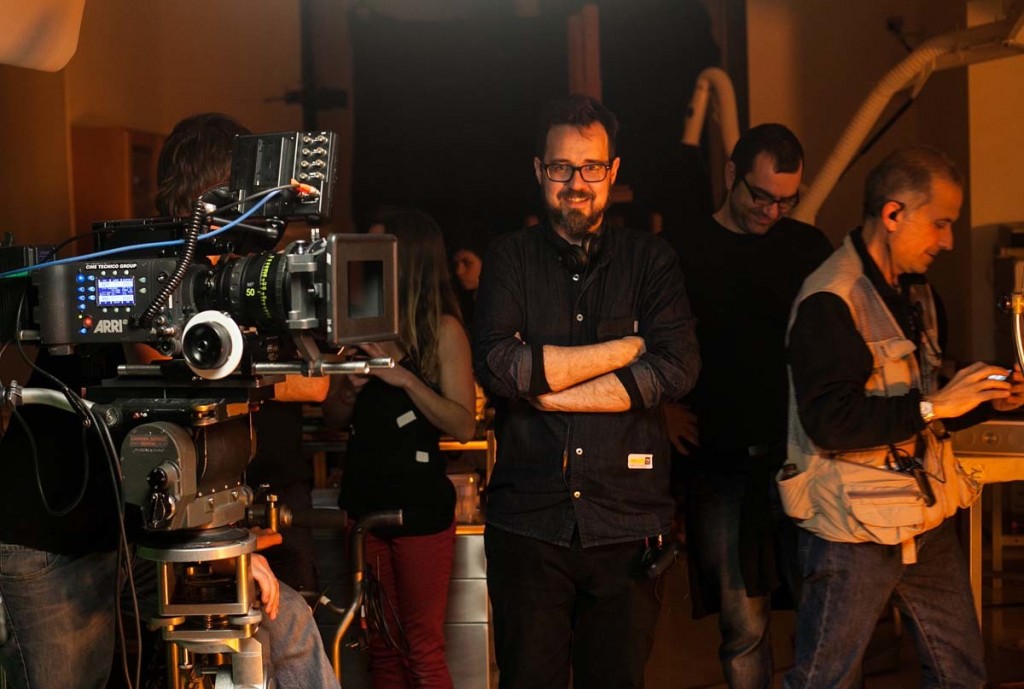 Paco Plaza (REC) is sarting his new feature film called EL EXPEDIENTE.  It is said that is a movie about occultism and paranormal activities based on a real story that took place in Vallecas, a Madrid district,  in the 90s.  It tells the story of a woman, who after trying to contact her dead boyfriend via Ouija, suffers strange episodes till she dies.
The girl will be player by Carla Campra and the mother by Ana Torrent.
Noting else we know about this but we will keep you updated as we get extra information!