PACO PLAZA'S EL EXPEDIENTE SHOOTING TO BE FINISHED THIS WEEK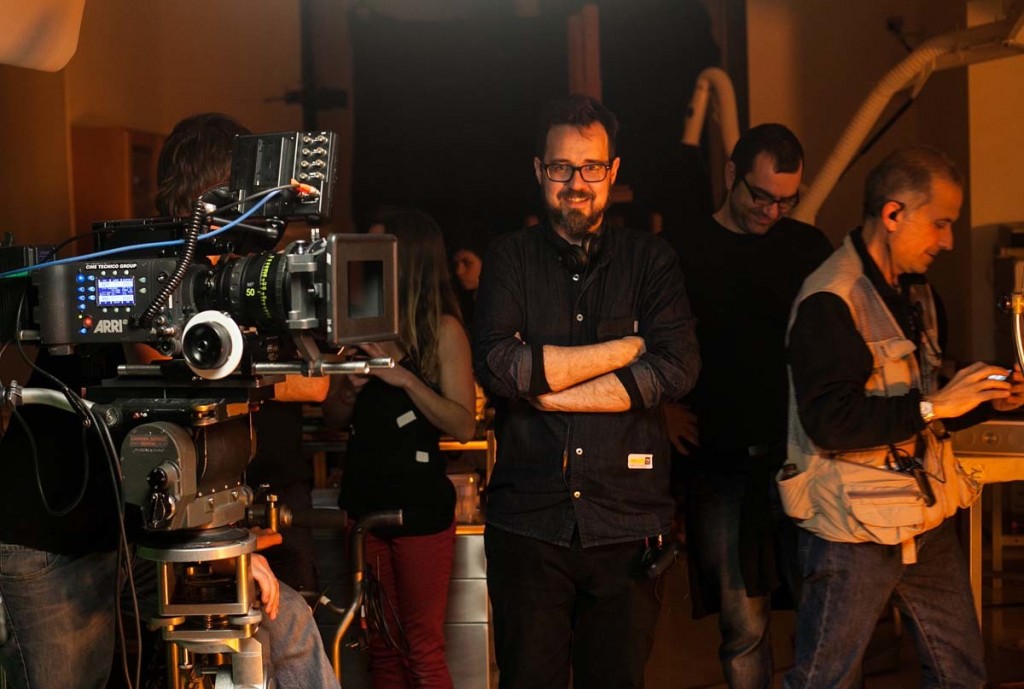 Paco Plaza has been working on a movie called EL EXPEDIENTE about occultism and paranormal activities based on a real story that took place in Vallecas, a Madrid district,  in the 90s.  It tells the story of a woman, who after trying to contact her dead boyfriend via Ouija, suffers strange episodes till she dies.
Part of the cast are Sandra Escacena, Bruna González, Claudia Placer, Iván Chavero,  Ana Torrent, Consuelo Trujillo, Sonia Almarcha, Maru Valdivieso and Leticia Dolera.
Let's hope the edition is ready soon so we can watch it!