PROINTEL WORKING ON A NEW FILM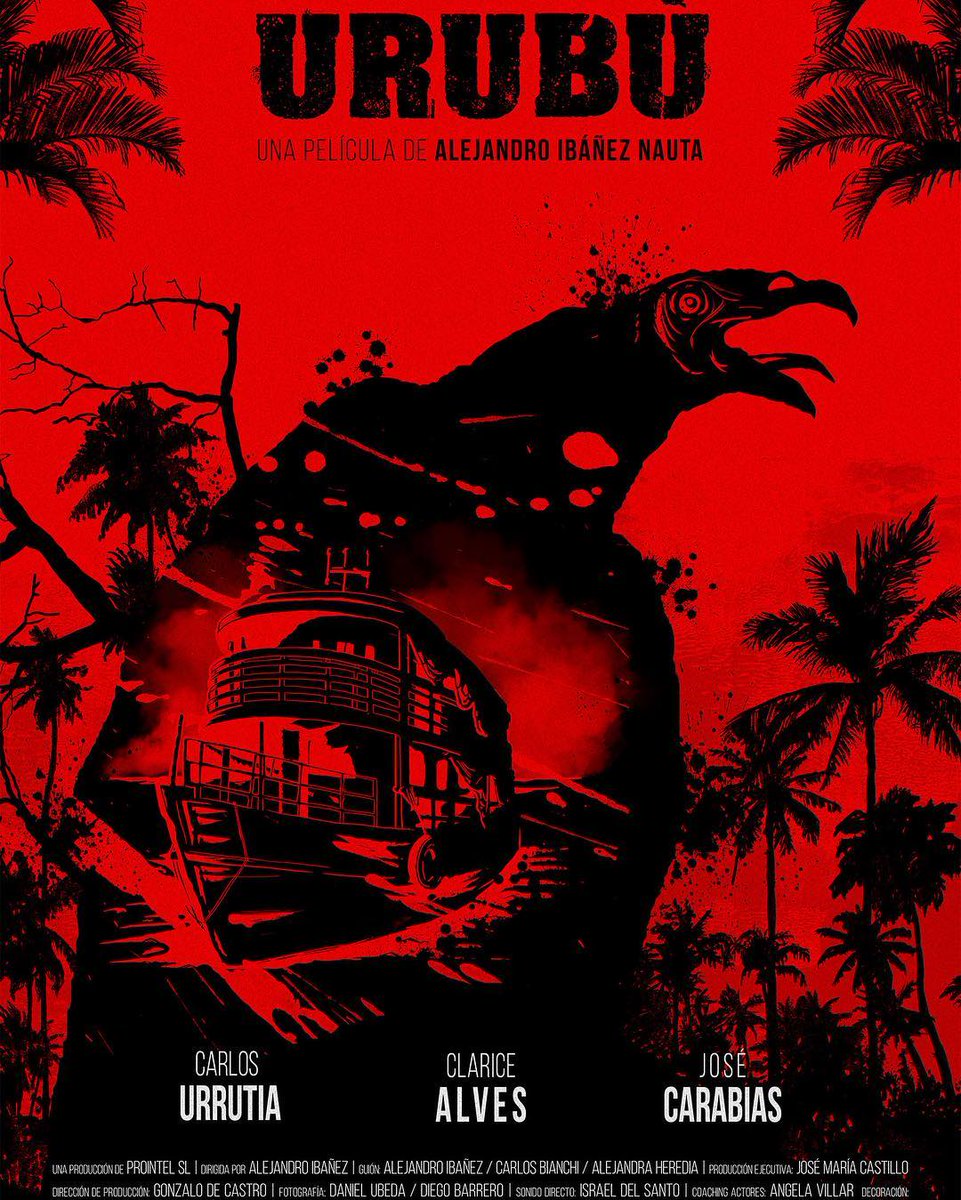 Prointel, Chicho Ibáñez Serrador production company has just announced that they are working on a new feature film called URUBÚ – a Brazilian scavenger bird. This will be directed by Chico's son Alejandro Ibánez Nauta and  starred by  Clarice Alves, Pepe Carabias and Carlos Urrutia.
We area really looking forward to getting more news about it!