SHORT OF THE MONTH: DIARIO ÍNTIMO DE UNA ACTRIZ (THE INTIMATE DIARY OF AN ACTRESS)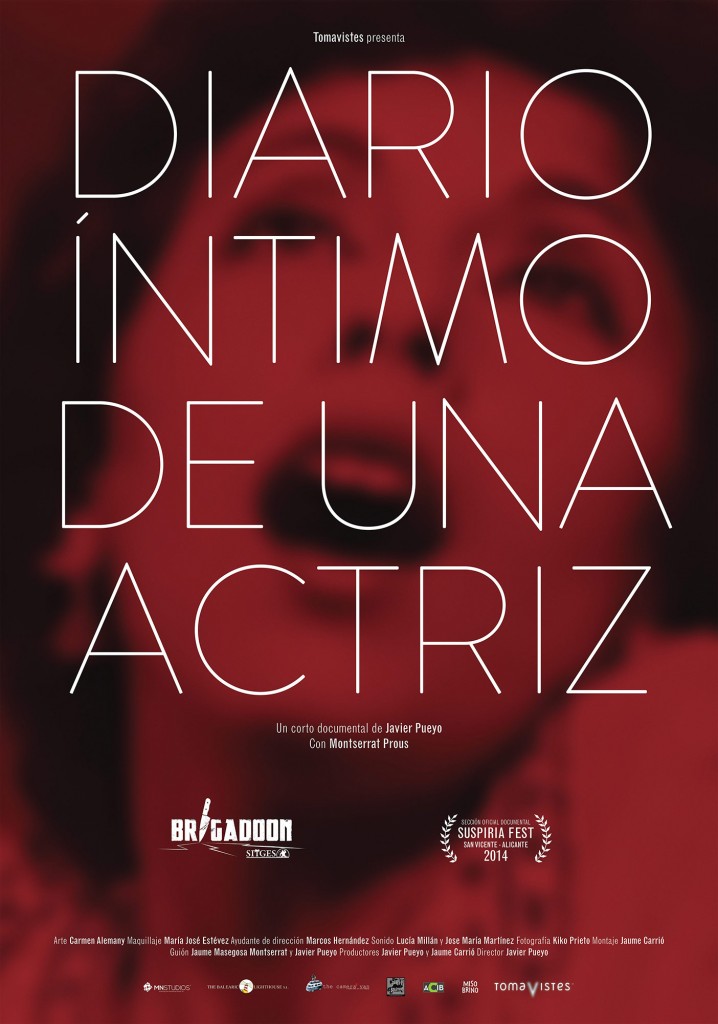 By Rubén Íñiguez Pérez
Montserrat Prous, today away from the cinema industry, is an actress mainly known for being part of some Jess Franco's cult movies. Actually, the name of this short is a tribute to one of these: DIARIO  ÍNTIMO DE UNA NINFÓMANA. He also worked for other popular directors such as Carlos Aured (EL FONTANERO, SU MUJER Y OTRAS COSAS DE METER), Sebastián D'Arbó (VIAJE AL MÁS ALLÁ),  Amando de Ossorio (LA ENDEMONIADA) and Pere Portabella (PONT DE VARSÒVIA). A brief but interesting career that the actress herself reviews in 10 minutes.
DIARIO ÍNTIMO DE UNA ACTRIZ does not follow the documentary topics, bordering the fiction. Javi Pueyo does not only want to give information about MOntse Prous's life and career but also to tell a story. I generally work with fiction, but I wanted to experiment with a game of reality and fiction, he said in an interview for the site La Abadía de Berzano. A wise move because the ones who know nothing about the topic can also enjoy the short.
After being in different film festivals such as Sitges or Suspiria fest, DIARIO ÍNTIMO DE UNA ACTRIZ keeps going and we hope it can be seen in many other different places. A beautiful tribute to one of the legendary Jess Franco's muses.
________________________________________________________________________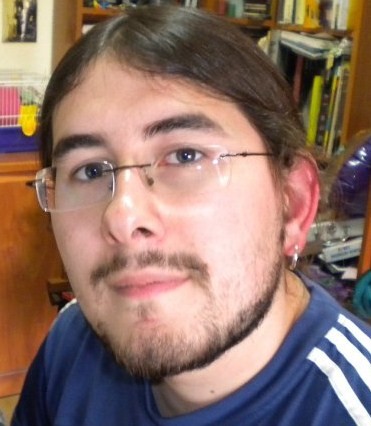 Rubén Íñiguez Pérez is a Spanish literature scholar. He has written different articles about horror cinema for several media and he is part of the headquarters of La Mano Film Festival.