URUBU SHOOTING IS DONE!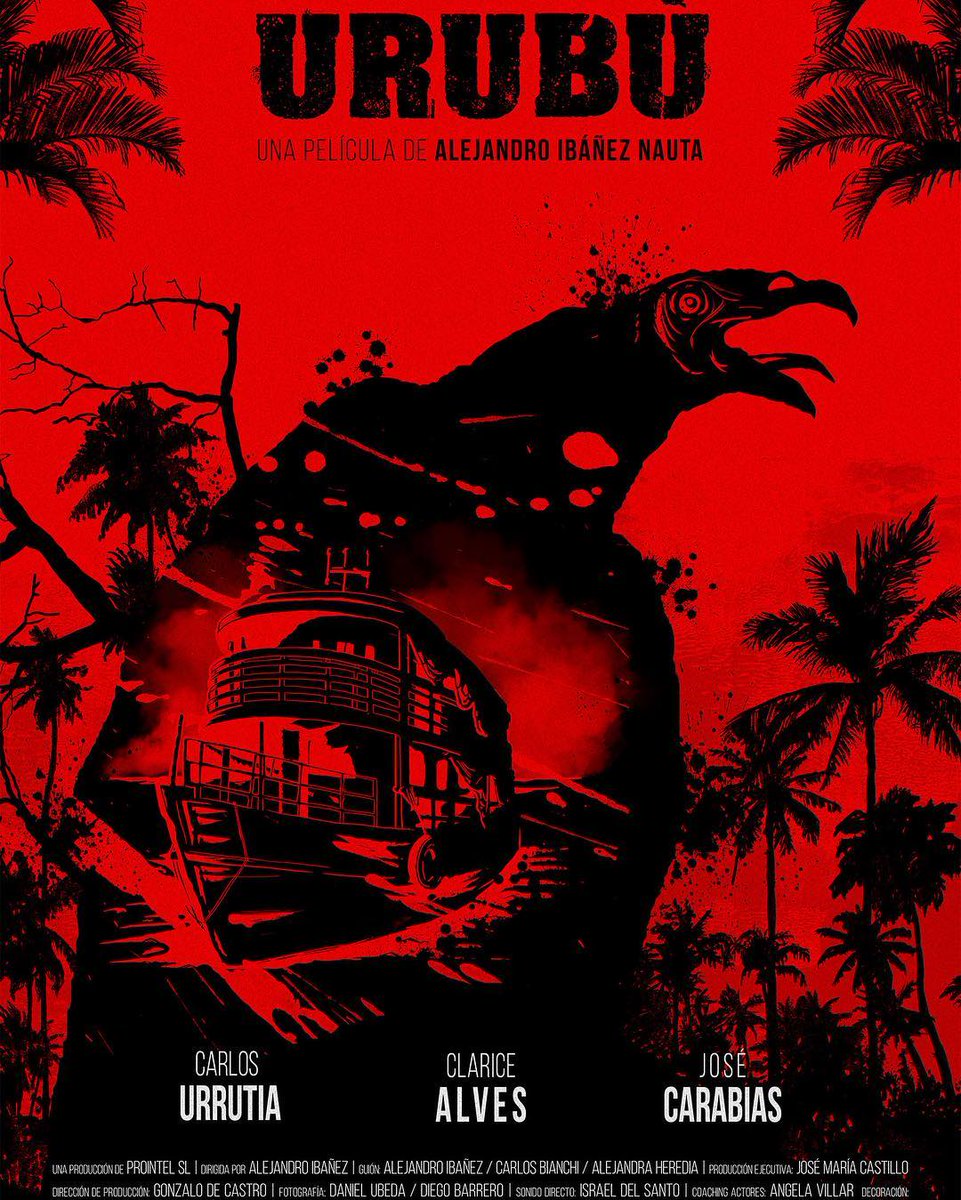 PROINTEL, Chicho Ibánez Serrador production company has just informed that URUBU shooting is finished. Urubu is the name of  a Brazilian scavenger bird.. it sounds scary!! It is directed by Chico's son Alejandro Ibánez Nauta and  starred by  Clarice Alves, Pepe Carabias and Carlos Urrutia.ç
Really looking forward to this!