Víctor Israel Documentary latest news and review!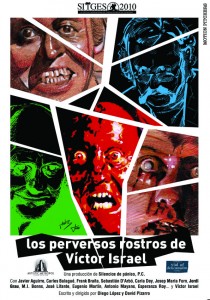 The Evil Faces of Víctor Israel is out for sale. This is a doc about the life and works of this versatile actor. Víctor Israel was one of the most prolific and ubiquitous, yet anonymous, often overlooked and hence underrated character actors in Spanish film history. The movie is a look through the genres in which he worked, and serves as a tribute to the career of the Catalonian actor who worked from the sixties until shortly before his death, in about 200 films.
This DVD edition includes an interview with the two directors: David Pizarro and Diego López and a pic slideshow.
More info here: http://www.vialofdelicatessens.blogspot.com.es/
Elena Anele (*) about the film:
I saw it a year ago and so far it did not have any kind of English subtitles. I have to warn you about the amateur quality and poor creativity of the film. It is an interesting movie although it reflects the lack of budget of the project and also the lack of ideas in the editing because in some parts it feels  a little boring but, it is true that if you want to know a little more about this essential figure of the Spanish figure, you must watch it.
 ________________________________________________________________________________________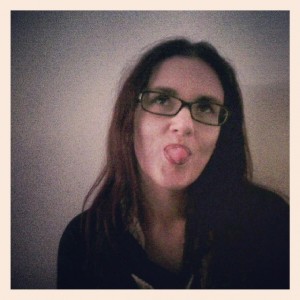 Elena Anele is the woman in charge of Spanish Fear and Horror Rises from Spain.  A literature and cinema researcher who has published in different media and books  as Fangoria or Hidden Horror.