A MONSTER CALLS FAVORITE IN GOYA 2017 NOMINATIONS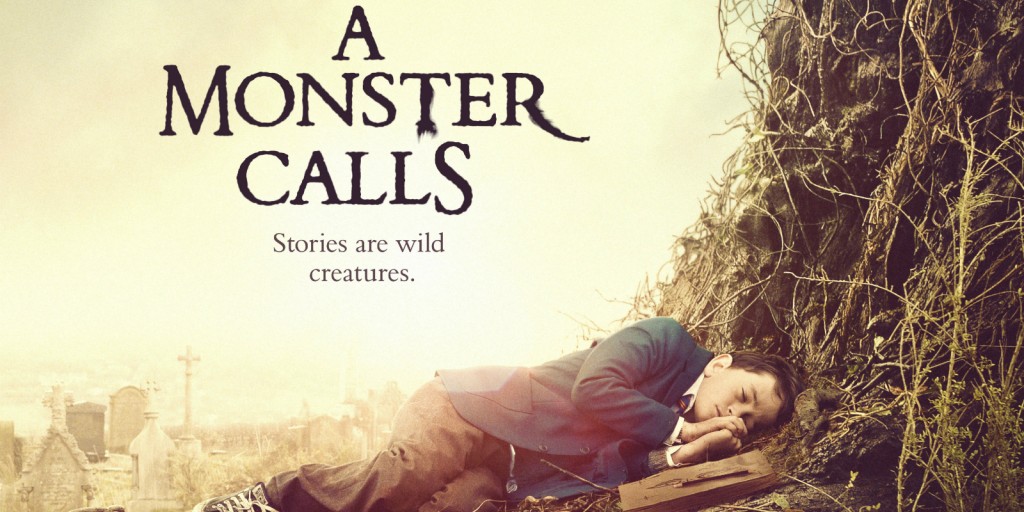 Bayona's A MONSTER CALLS is favorite together with El Hombre de las Mil Caras and Tarde para la Ira for Goyas awards 2017.
The event will be held in February 2017 and we will see if this film gets all the awards it is nominated for.
You can check all nominees here.