Asmodexia Spanish premiere at Sitges Film Festival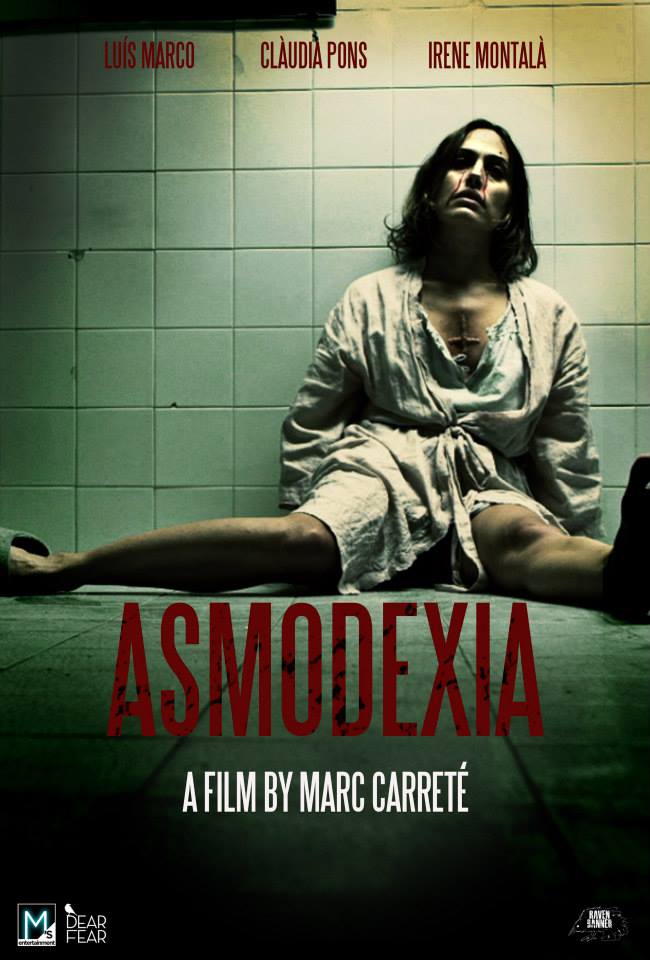 La Aventura Audiovisual will distribute the film in DVD and VOD in Spain
The 47th edition of the Sitges International Fantastic Film Festival of Catalonia will host the Spanish premiere of Asmodexia in early October. The inclusion in the Official Selection of the first Marc Carreté's movie will represent the tenth screening in an international festival since its world premiere last April at the Brussels International Fantastic Film Festival.
For the film's director, Marc Carreté "having the premiere of my first film in Sitges, in the Official Selection of one of the greatest fantastic and horror film festivals in the world is definitely an honor and the culmination of an old childhood dream. Some might have assumed that, but the road has not been easy and I'll celebrate it, enjoy it and then continue Asmodexia's journey to the festivals around the world while my team and I work hard to continue telling stories".
Asmodexia has also been selected for the 33rd edition of the Molins de Rei International Horror Film Festival, being the first Catalan production to compete in the Official Selection of the festival that since this year has become a new member of the European Fantastic Federation film Festival.
Furthermore, Asmodexia producers have signed a contract with La Aventura Audiovisual to distribute the film in Spain. This is the first time that a Spanish speaking film is distributed by this company that have distributed films like Cabin in the Woods, Emergo or latest Cheap Thrills, among others. "We're thrilled to be in the hands of La Aventura Audiovisual and I think, somehow, is also a great recognition of the work done," Carreté said.
You can read the interview we did to Marc Carretè here: http://spanishfear.com/interview-to-marc-carrete-asmodexia-director/