EARLY YEARS: LOS OJOS DEJAN HUELLAS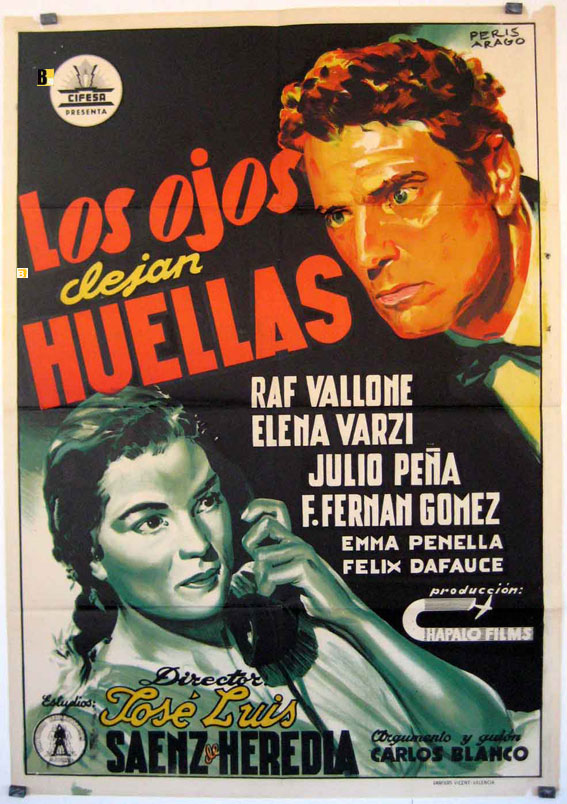 By Elena Anele (*)
LOS OJOS DEJAN HUELLAS is a Spanish noir movie from 1952 directed by José Luis Saénz de Heredia, one of the most prolific filmmakers during Franco's times and written by Carlos Blanco, who was also responsible of the screenplay of LOS PECES ROJOS.
Raf Vallone, the former soccer player often called the Italian Burt Lancaster, plays the role of Martín, an unsuccessful perfume seller who runs across a former classmate while he was having dinner in a restaurant. Roberto played by Julio Peña (Horror Express/ Horror Rises from the Tomb) after calling his lover really wants to talk to Martín, but he does not feel like it. They did not have a good relationship during university times and Roberto seems to be really drunk. He chases Martín all along the street till he falls into the floor and gets injured and Martín decides to take him home. There he meets his wife Berta- played by Raf Vallone's actual wife Elena Varzi – who he falls totally in love with. He desperately tries to tell her all the truth about her husband but she doesn't want to believe him. The very next day after a ball, Roberto appears at Martín's house… he says he has just killed her lover's lover and Martín promises him he will take control of everthing… some hours later Roberto will kill himself… was it a murder or a suicide? Since this moment the story twists and plays with us in the best ways possible. We are trapped till the end in order to get to know the whole truth. Nobody seems to be who we think they are, and nothing seems to be real. The secret behind Roberto's death will only be revealed at the end and with the help of…. I can't say more.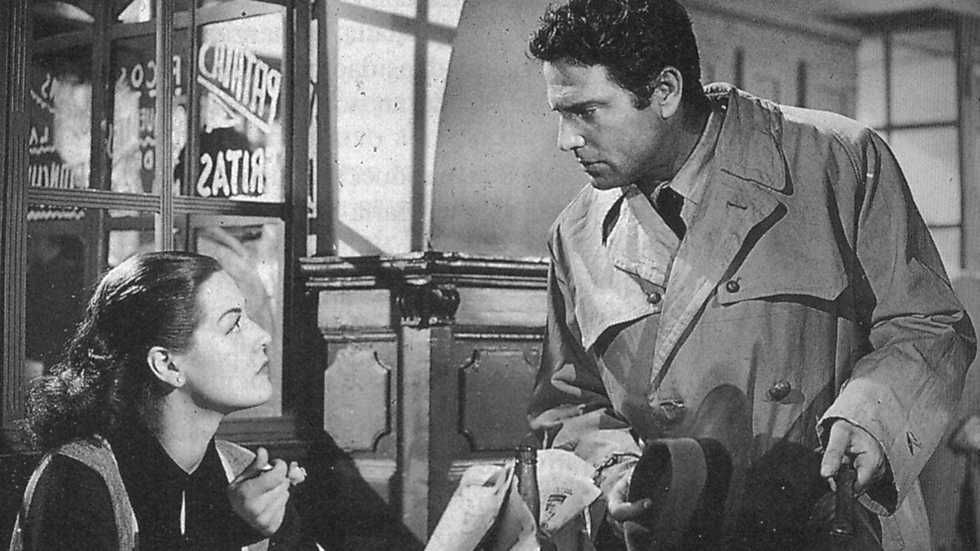 Carlos Blanco story and screenplay does not have a single mistake, he really knows how to set and to pace all the elements of a story that will keep you on the sofa. Saénz de Heredia knows perfectly well how to direct everything to make it even better. Also it is the perfect reflect of the city of Madrid in the 50s without using and abusing of typical Spanish musical moments or stereotypes.
If you are a fan of noir narratives this is one you cannot miss or you will regret it!
__________________________________________________________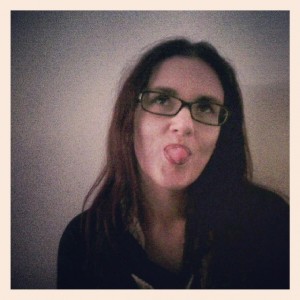 Elena Anele is the woman in charge of SPANISHFEAR.COM, Horror Rises from Spain  and Un Fan de Paul Naschy . A literature and cinema researcher, finishing her postgraduate studies with a thesis about the mystic filmmaker José Val del Omar. She has published in different media and books as Fangoria or Hidden Horror. She has also been in charge of several translations including Javier Trujillo's complete works, La Mano Film Fest, The Man who Saw Frankenstein Cry and many more.