EARLY YEARS: SEGUNDO DE CHOMÓN (1871-1929)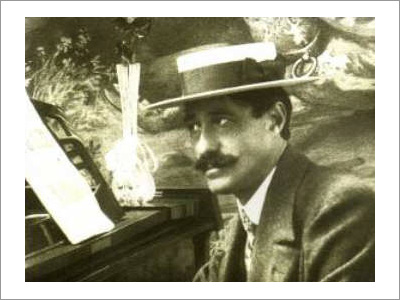 Segundo de Chomón was a Spanish filmmaker considered the pioneer of FX. He has been always compared to George Mellies due to the similarities of their camera tricks and illusions.
He was married to Julienne Mathieu, a French silent actress who introduced him to Pathè Fréres productions where he started working on the cinema. Due to the quality of his works he was soon considered one of the most valuables filmmakers of the company and was in charge of their most important works. There he worked with Ferdinand Zecca, Mellies's editor, and in  1912 he travelled to Italy to work on Patrone's Cabiria FX and cinematography.
After his death he was left in the oblivion as the Surrealists tried to rehabilitate George Mellies's reputation and recover all his films.
SEGUNDO DE CHOMON'S MOST IMPORTANT CONTRIBUTIONS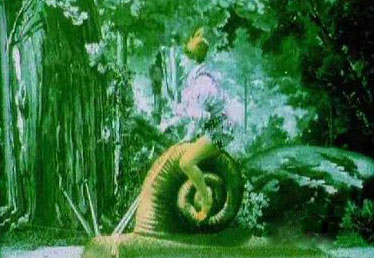 He developed the technique of stencil colored film prints by inventing a frame that made the work easier and faster. The invention was patented by Pathé's.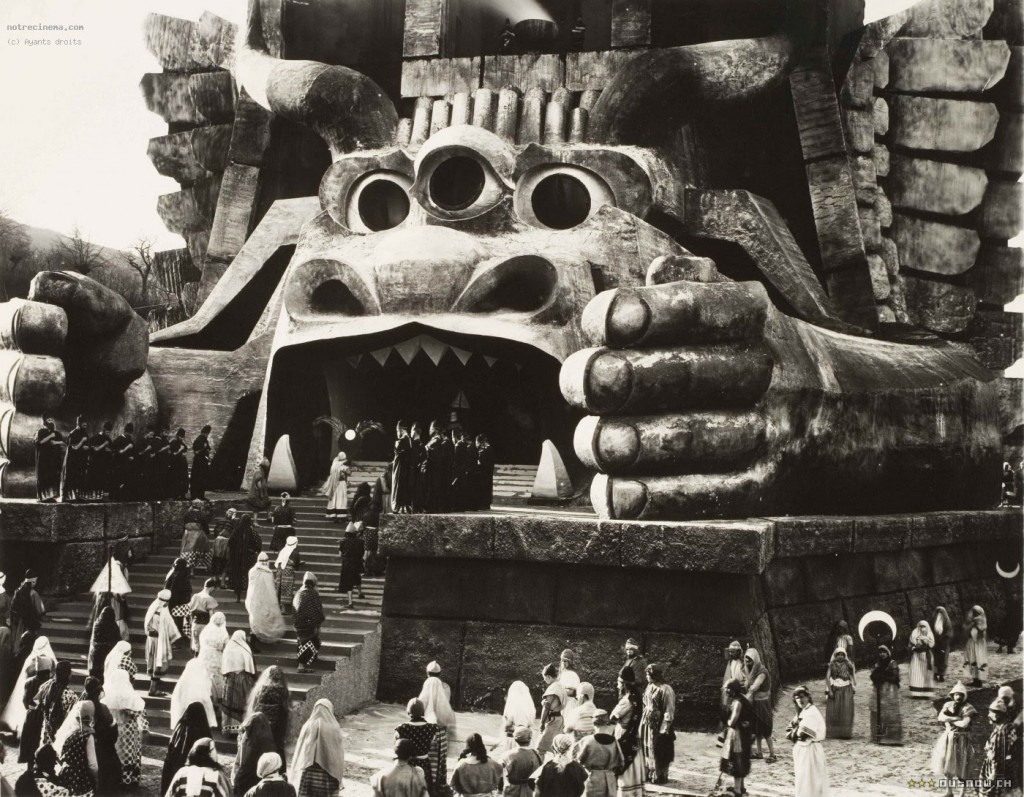 In CABIRIA  he featured the first dolly shot -a shot in which the camera is mounted on a camera dolly, a wheeled platform that is pushed on rails while the picture is being taken- using a device he made himself.
From 1910 to 1912 he and Joan Fuster Gari attempted to create the first Spanish Film library by the shooting of several movies based on Spanish folk and traditions, including a series of zarzuelas and sainetes.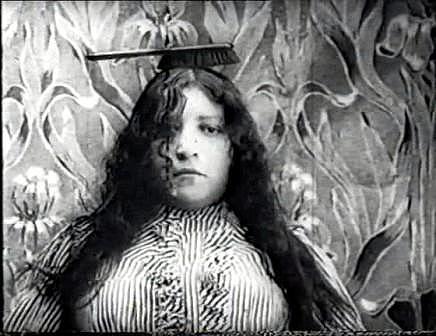 HOTEL ELÉCTRICO is one of the earliest examples of stop motion animation and pixilation – a stop motion technique where live actors are used as frame-by-frame subjects.
DVD EDITIONS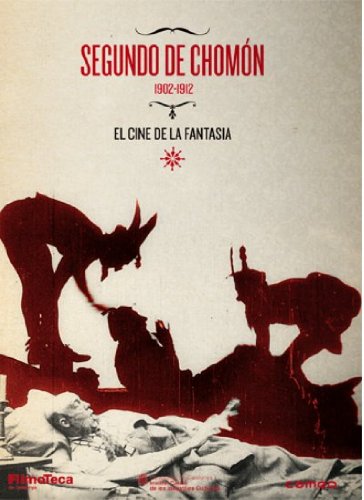 The Genius of Segundo de ChomÓN released by Cameo Media and produced by Filmoteca de Cataluña. Spanish and English friendly. PAL.
31 titles: Los Héroes del Sitio de Zaragoza (1905), L'Hereu de Can Pruna (1904), Barcelone, Parc au Crépuscle (1904), Le Roi de Dollars (1905), Plongeur Fantastique (1905), Ah! La Barbe (1905), Les Cent Trucs (1906), Le Courant Électrique (1906), L'Antre de la Sorcière (1906), Le Spectre Rouge (1907), La Boîte à Cigars (1907), Les Oeufs de Pâques (1907), Sculpteur Express (1907), Les Tulipes (1907), En Avant la Musique (1907), Kiriki, Acrobates Japonais (1907), La Maison Ensorcelée (1907), Les Lunatiques (1908), Les Papillons Japonais (1908), L'Insaisissable Pickpocket (1908), Création de la Serpentine (1908), Electric Hôtel (1908), Le Petit Poucet (1909), Le Voleur Invisible (1909), Voyage sur Jupiter (1909), Le Théatre Electrique de Bob (1909), Une Excursion Incohérente (1910), Gérone, la Venise Espagnole (1912), Superstition Andalouse (1912), Métamorphoses (1912), Barcelone, Principale Ville de la Catalogne (1912) (144 minutes)
Including original music score by Joan Pineda. There is a booklet, Segundo de Chomón: Más allá del cine de las atracciones 1902-1912, written by Joan M. Minguet
SELECTED WORKS
El Hotel Eléctrico
Le Sculpteur Express
Le Spectre Rouge
Les Lunatiques
More videos can be watched here: https://archive.org/details/segundodechomon
__________________________________________________________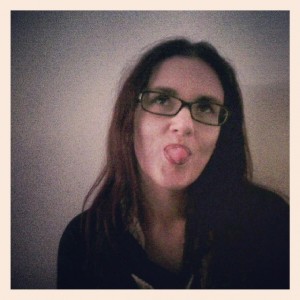 Elena Anele is the woman in charge of SPANISHFEAR.COM, Horror Rises from Spain  and Un Fan de Paul Naschy . A literature and cinema researcher, finishing her postgraduate studies with a thesis about the mystic filmmaker José Val del Omar. She has published in different media and books as Fangoria or Hidden Horror. She has also been in charge of several translations including Javier Trujillo's complete works, La Mano Film Fest, The Man who Saw Frankenstein Cry and many more.