FANZINE: El Buque Maldito #26 in the making!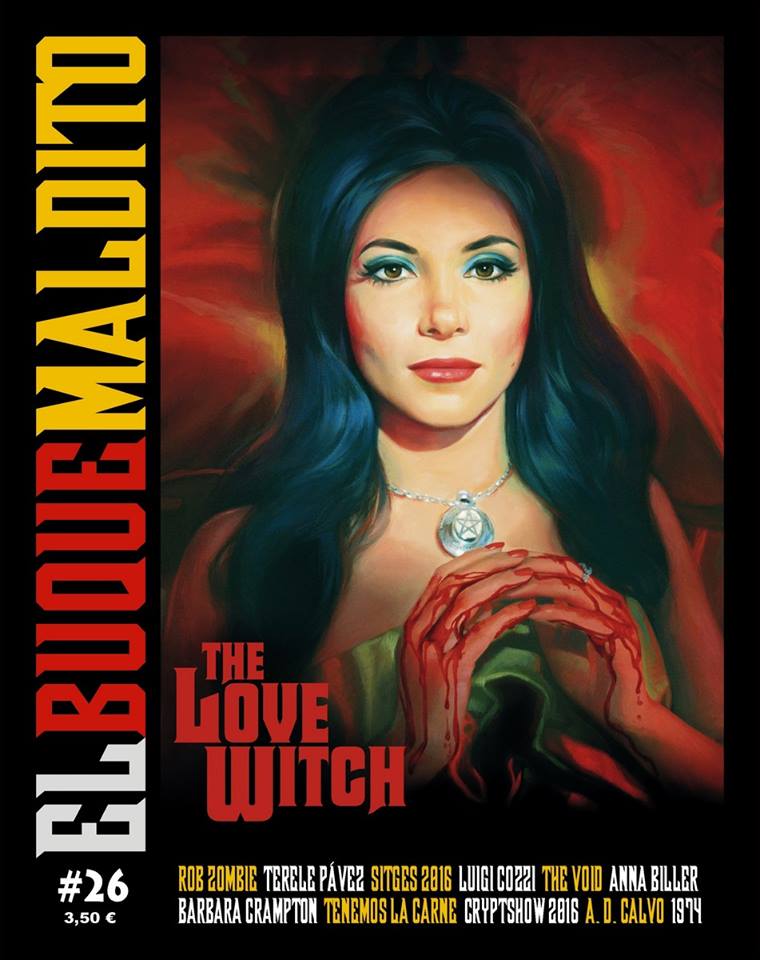 Here you have cover for EL BUQUE MALDITO #26. In this issue we will  find information articles and interviews about Terele Pávez, Rob Zombie & Sheri Moon, Luigi Cozzi, Jeremy Gillespie & Steven Kostanski, Victor Dryere and Anna Biller apart from complete coverage of Sitges Fest 2016, San Sebastian Fest and Cryptshow Festival.
Looking forward to ordering it when it is available.