Feature films to be part of La Mano Film Festival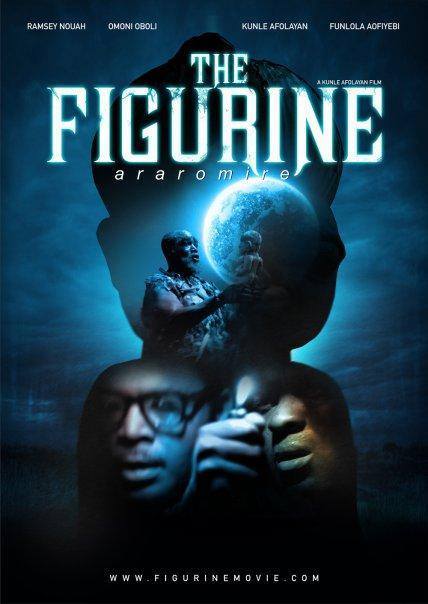 Nigerian movie made in 2009 by Kunle Afolayan.  It is said to be the closing film of the festival
It is a story of two buddies and a girl…all down on their luck have their lives changed when one of them discovers 'Araromire' a mysterious figurine in an abandoned shrine which, according to legend bestows seven years of good luck. But no one told them about the next seven years…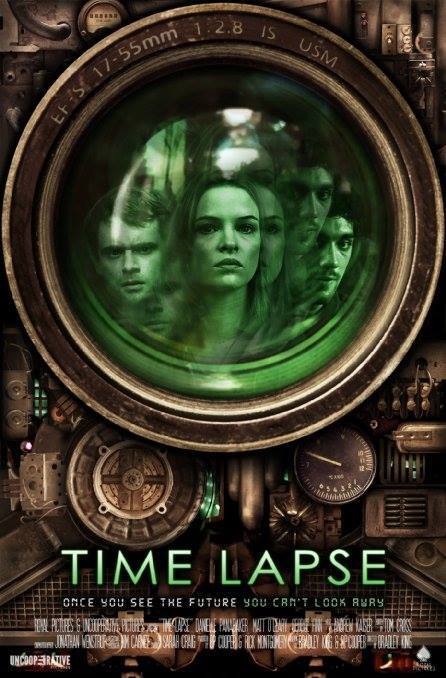 American movie from 2014 directed by Bradley King. It would be part of the official section.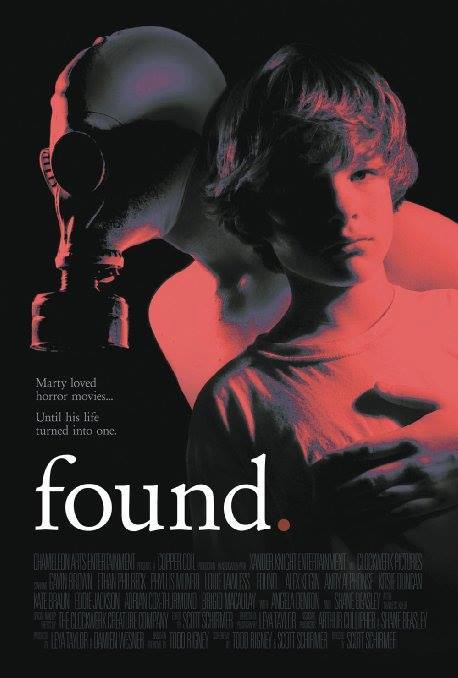 Found is an American movie directed by Scott Schirmer in 2012. It will be part of the official selection.
Based on the novel by Todd Rigney, "Found" centers around Marty, a shy, bullied fifth-grader who takes refuge in horror films… until his life turns into one. After finding a human head in his brother's closet, Marty fears for the safety of his family while making a desperate effort to reconnect with Steve, the big brother whose homicidal cravings threaten to destroy life as Marty knows it.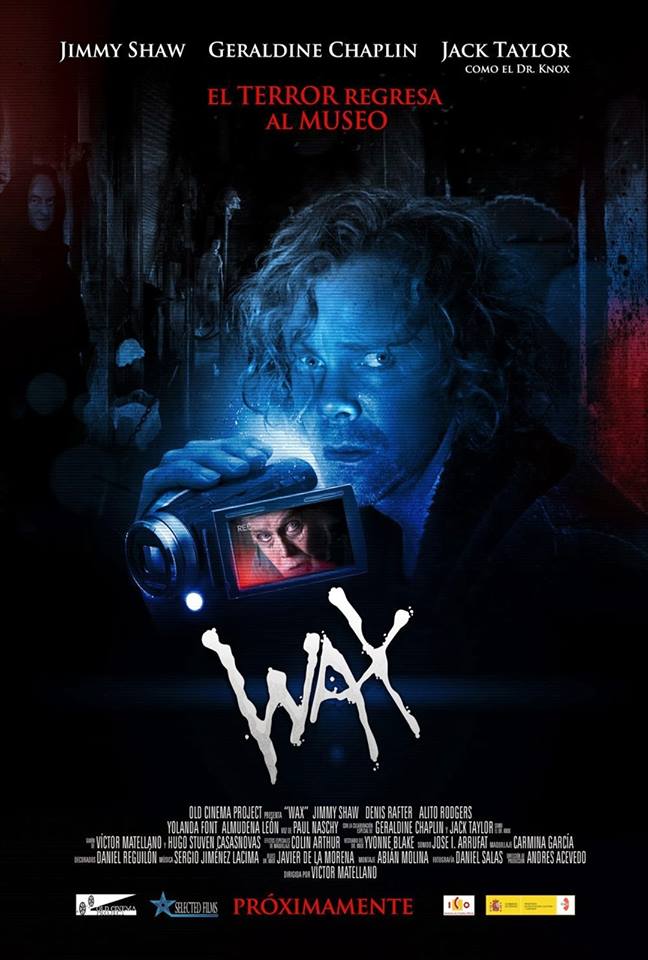 Wax is Víctor Matellano's first feature film. You may have heard about Mr. Matellano previously as he is the director of Clawing. A Journey through the Spanish Horror! as well as the two short films: The Ravine of the British and Tío Jess, about the making of last Jess Franco's movie.
Wax tells the story of a young journalist employed to spend a night at Barcelona's Wax Museum, where paranormal activities are supposed to be taking place. He must record everything happening there. In the museum there are different wax figures including Dr. Knox one, a sadist cannibal surgeon who loves dressing up as Vincent Price in House of Wax. Soon, the journalist will start feeling he is not alone….
Main stars of the film are Jack Taylor, Geraldine Chaplin and Jimmy Shaw. During the feature you will be able to listen to Paul Naschy's real voice coming from an articulated Wax figure, an animatronics, taken from old theatrical recordings. You will also find Spanish Horror icons such as Lone Fleming in the movie.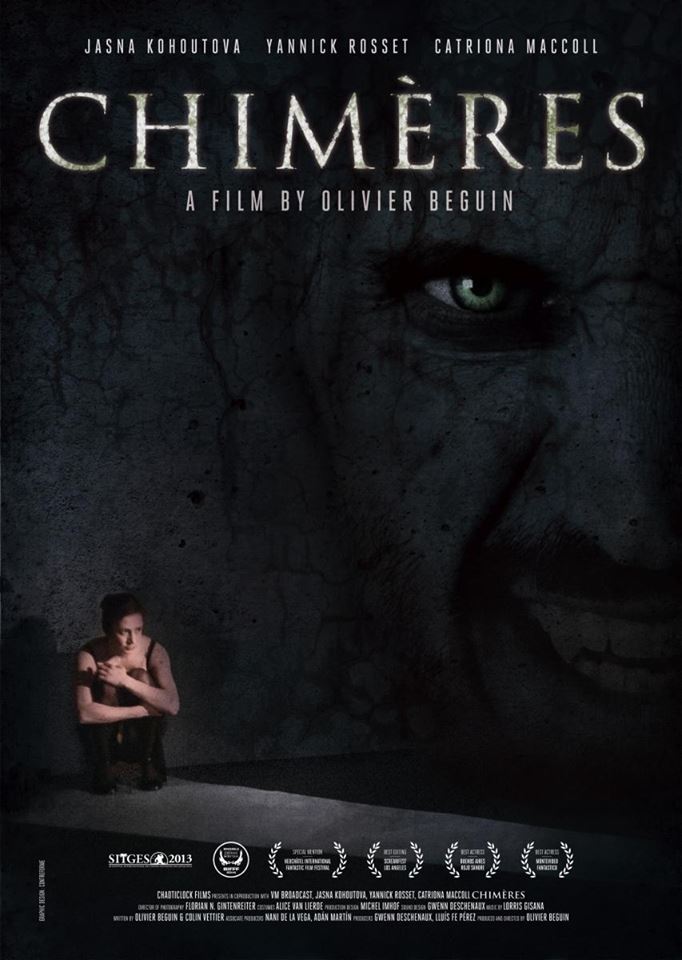 Swiss movie by Olivier Beguin
While on holidays in Romania with his girlfriend Livia, Alexandre is hit by a car. He is rushed to the hospital where he has to undergo a blood transfusion. On his return home he seems to suffer from a strange disease, convinced that contaminated blood runs through his veins. After all isn't Romania the land of legendary bloodsuckers? Livia faces Alexandre's increasingly strange behavior and tries to save their relationship at risk.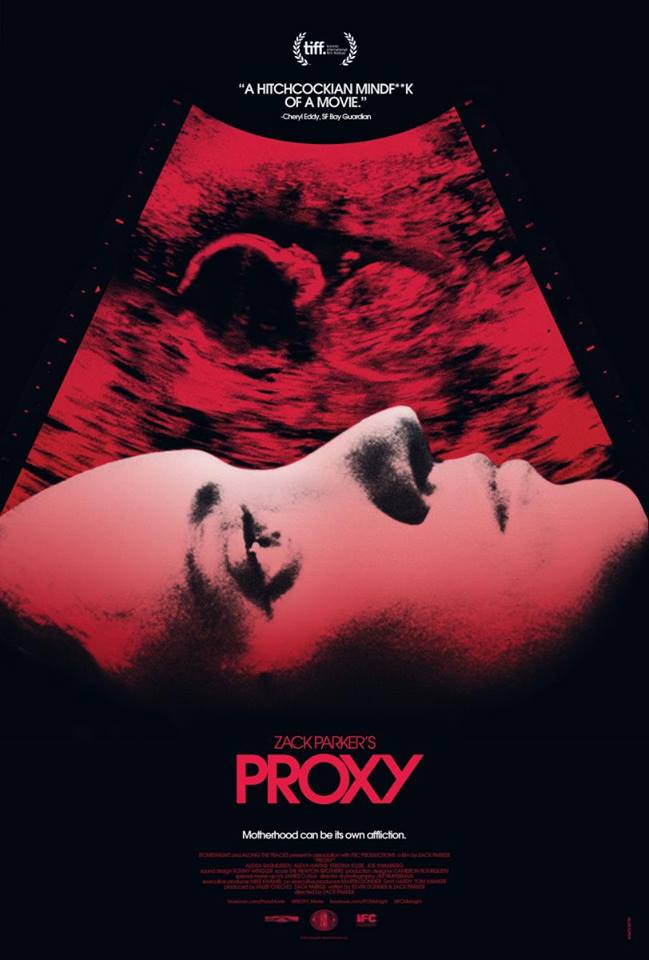 American movie by Zack Parker.
The life of three parents who have all shared the loss of a child. Motives are not what they seem and sanity is in short supply in this thriller.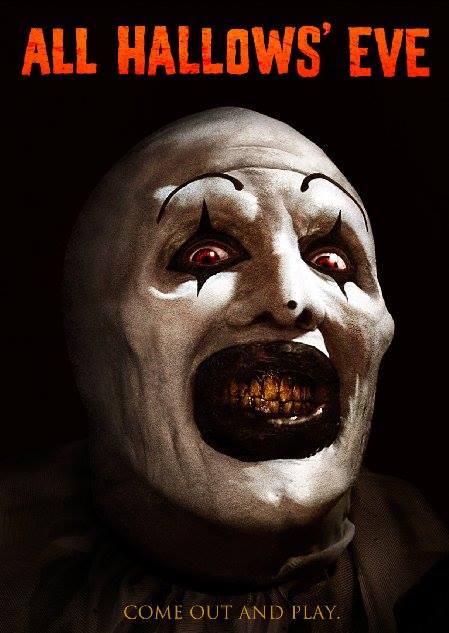 American movie from 2013 by Damien Leone
While watching two children on Halloween night, a babysitter finds an old VHS tape in the kids' trick or treat bag. The tape features three tales of terror, all linked together by a murderous clown. As the night goes on strange things begin to occur in the house. It isn't long before the babysitter learns the horrifying truth… the maniacal clown is slowly working his way into her reality.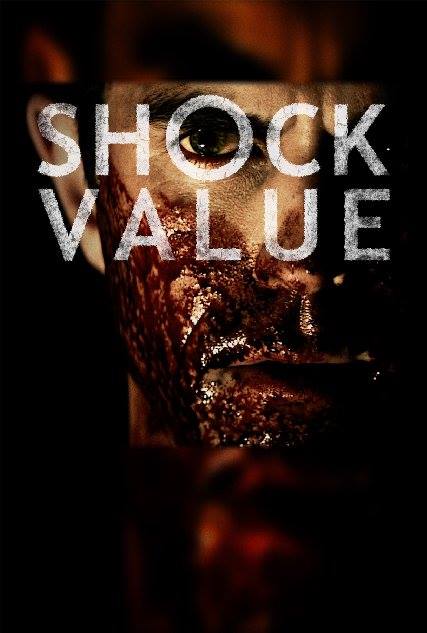 An American movie from 2014 directed by Douglas Rath
Struggling 'B' movie Director blackmails a serial killer to be the star of his next film.
KIDS' SHOW