San Sebatian Film Festival: MAGICAL GIRL, MARSHLAND and NEGOTIATOR awarded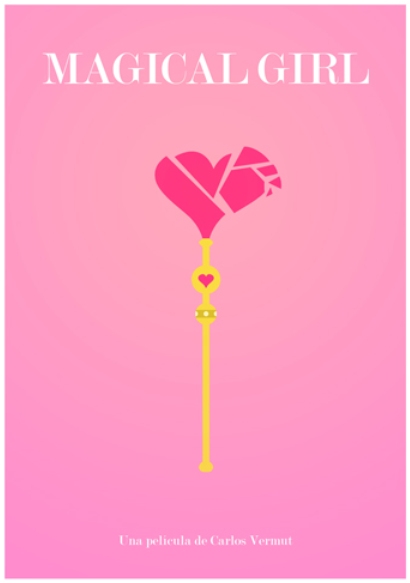 MAGICAL GIRL has been awarded in San Sebatian Film Festival with the GOLDEN SHELL FOR BEST FILM.
Magical girl is a new film from Carlos Vermut (Diamond Flash) is a tale of crossed destinies starring José Sacristán, Bárbara Lennie and Luis Bermejo. Alicia, an ailing child who dreams of the dress in the Japanese series Magical Girl Yukiko; Luis, her father, who will do anything he can to make her dream come true; Bárbara, a pretty young girl with psycholgical issues; and Damián, a teacher who has retired from everything except his stormy past. All will be trapped in a net of obscure blackmailing where instincts and reason spar with one another in a tragic struggle.
Carlos Vermut has been also given the SILVER SHELL FOR BEST DIRECTOR.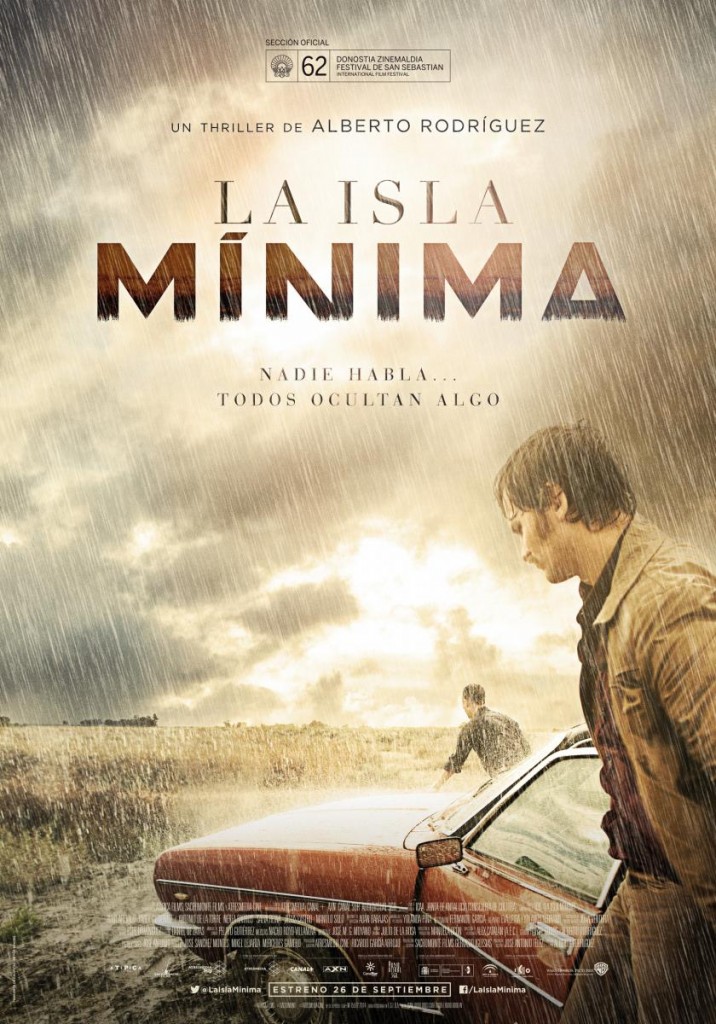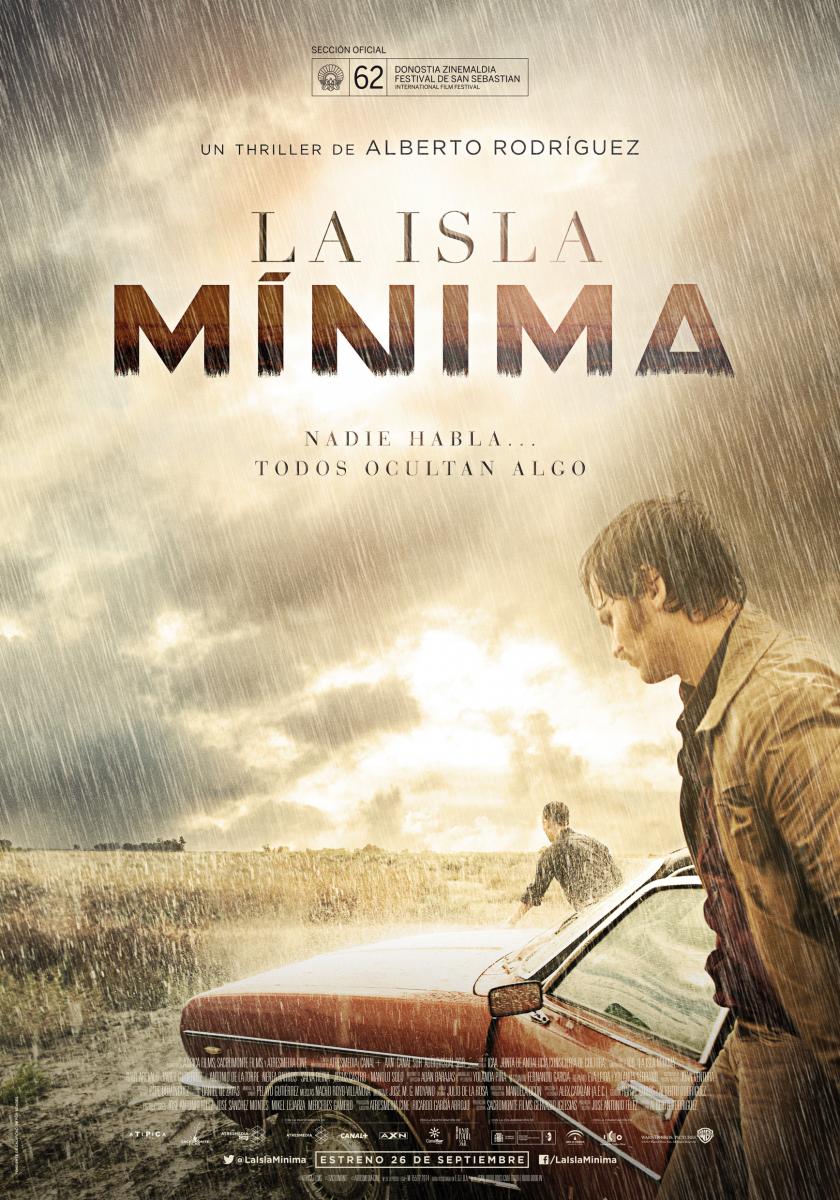 MARSHLAND AKA La Isla Mínima has received other awards such us SILVER SHELL FOR BEST ACTOR – JAVIER GUTIÉRREZ and JURY PRIZE FOR BEST CINEMATOGRAPHY – ALEX CATALÁ.
Alberto Rodríguez (Grupo 7) returns to film noir with this thriller starring Raúl Arévalo, Javier Gutiérrez and Antonio de la Torre. Two cops, ideologically miles apart, are reprimanded and sent as punishment to a remote town in the swamps to investigate the disappearance of two teenagers. There they will measure their wits against a savage killer in a community anchored to the past.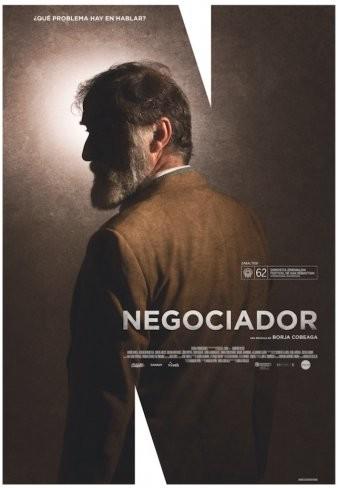 Borja Cobeaga's new comedy stars Manu Aranguren, a Basque politician who acts as a mediator for the Spanish government in its negotiations with ETA. Far from being a solemn, calculated occasion, unexpected occurrences, slip-ups or misunderstandings soon kick in to influence the dialogue. Ramón Barea, Carlos Areces and Josean Bengoetxea headline the cast. 
This movie is called Negociator and it was awarded with IRIZAR BASQUE FILM AWARD