FILM IN THE MAKING: THE SHARPENER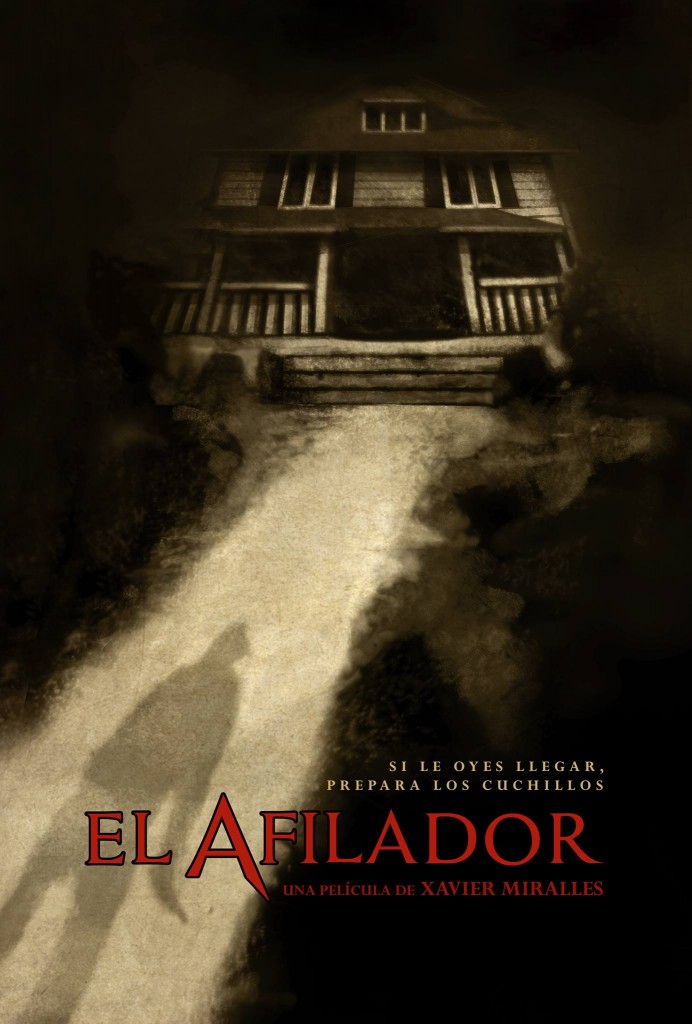 THE SHARPENER (AKA El Afilador) is a horror film written and directed by Xavier Miralles (The Shadowless Tree, Eight). Set nowadays, the film combines classic 80s slasher with most modern supernatural style to get a shocking result based on the effectiveness, powerful frights and a growing tension atmosphere.
The movie is now in pre-production and it will be shot between August and September 2016. The cast is made of Macarena Gómez (Shrews' nest),  Carlos Lasarte (The Nameless, REC), Genís Lama, Irene Espejo, Pilar Sardà and Jaume Solà. Inside FX, responsible of REC saga make-up effect, will also work in the film.
They are now running  a crowd-founding campaign where you can have all the info and help make this project come true! https://www.verkami.com/projects/14087-el-afilador .