HORROR RISES FROM SPAIN 3.8: BRUNO SEVILLA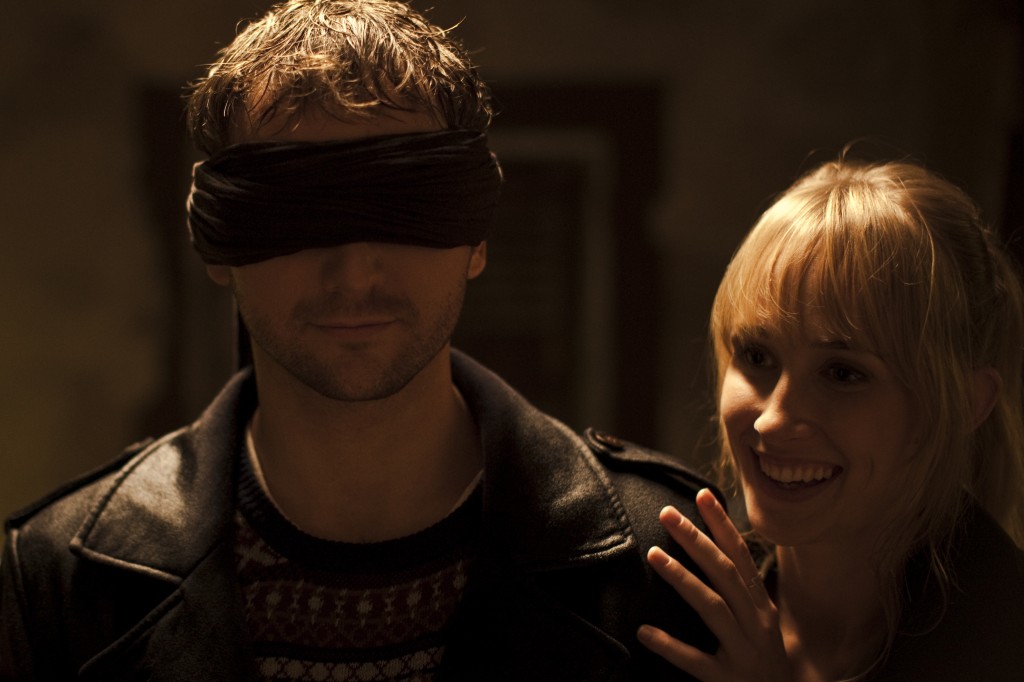 SPANISHFEAR.COM is celebrating the upcoming Spanish Horror flick: SWEET HOME by Rafa Martínez. That is why, apart from the interview to the director you can read o their site, Bruno Sevilla joined Mistress Elena in a new Horror Rises from Spain episode.
Bruno Sevilla is the main male actor in this feature film and he has come to tell all about it.
 Horror Rises from Spain on itunes
DO NOT FORGET TO VISIT HORROR RISES FROM SPAIN SITE!