HORROR RISES FROM SPAIN: BALAGUERO'S MUSA AND NASCHY'S HOWL OF THE DEVIL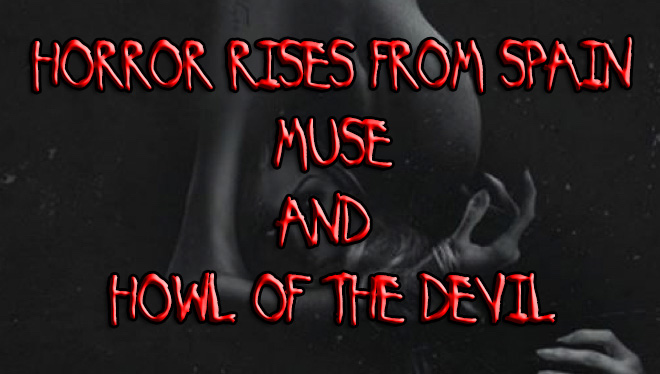 Welcome to a  new episode of Horror Rises from Spain. In this Mistress Elena is telling all about Jaume Balaguero's MUSA and she is also talking to Robert Monell about Paul Naschy's cult: Howl of the Devil- do not miss their little argument on some aspects of the film. A song by our beloved Paul Uriaz is also included.
On the other hand, we are happy to announce on the show and here our new project on Patreon full of giveaways and exclusive contents! Do not miss it, click here: https://www.patreon.com/spanishfear
We hope you enjoy the show!
Listen
HORROR RISES FROM SPAIN ON ITUNES