HORROR RISES FROM SPAIN: LA CAMPANA DEL INFIERNO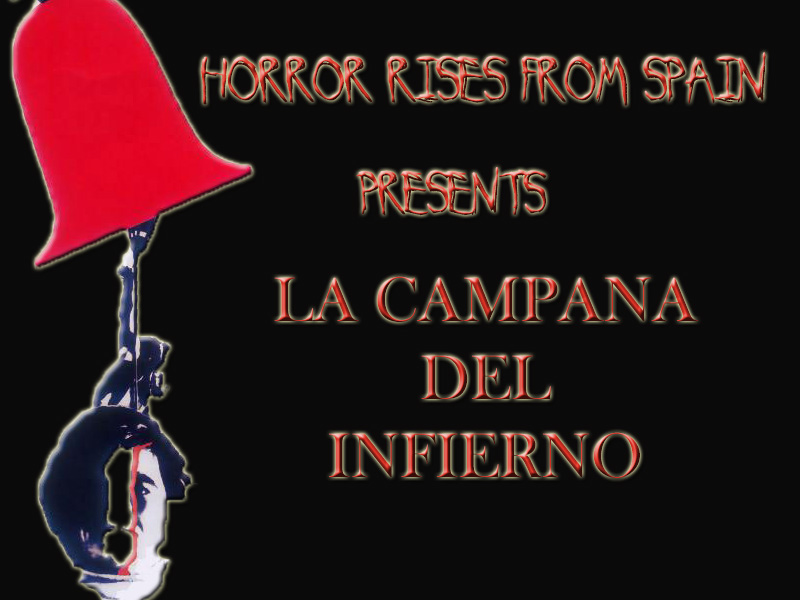 HORROR RISES FROM SPAIN is back! . After a gap year, Mistress Elena is back with the best of Spanish horror!!!
 New season new member of the family: Lady Nancy Krueger, an expert on Spanish history!
In this new episode, they talk about the latest news on our favorite terrors and we analyze the cult forgotten classic LA CAMPANA DEL INFIERNO (aka Bells from Hell), the most cursed film in all history. If you wanna know why, you must listen!
Itunes: https://itunes.apple.com/es/podcast/horror-rises-from-spain/id517585010?mt=2
Horror Rises from Spain official site: https://horrorrisesfromspain.wordpress.com/