HORROR RISES FROM SPAIN: MISCELLANEA 2017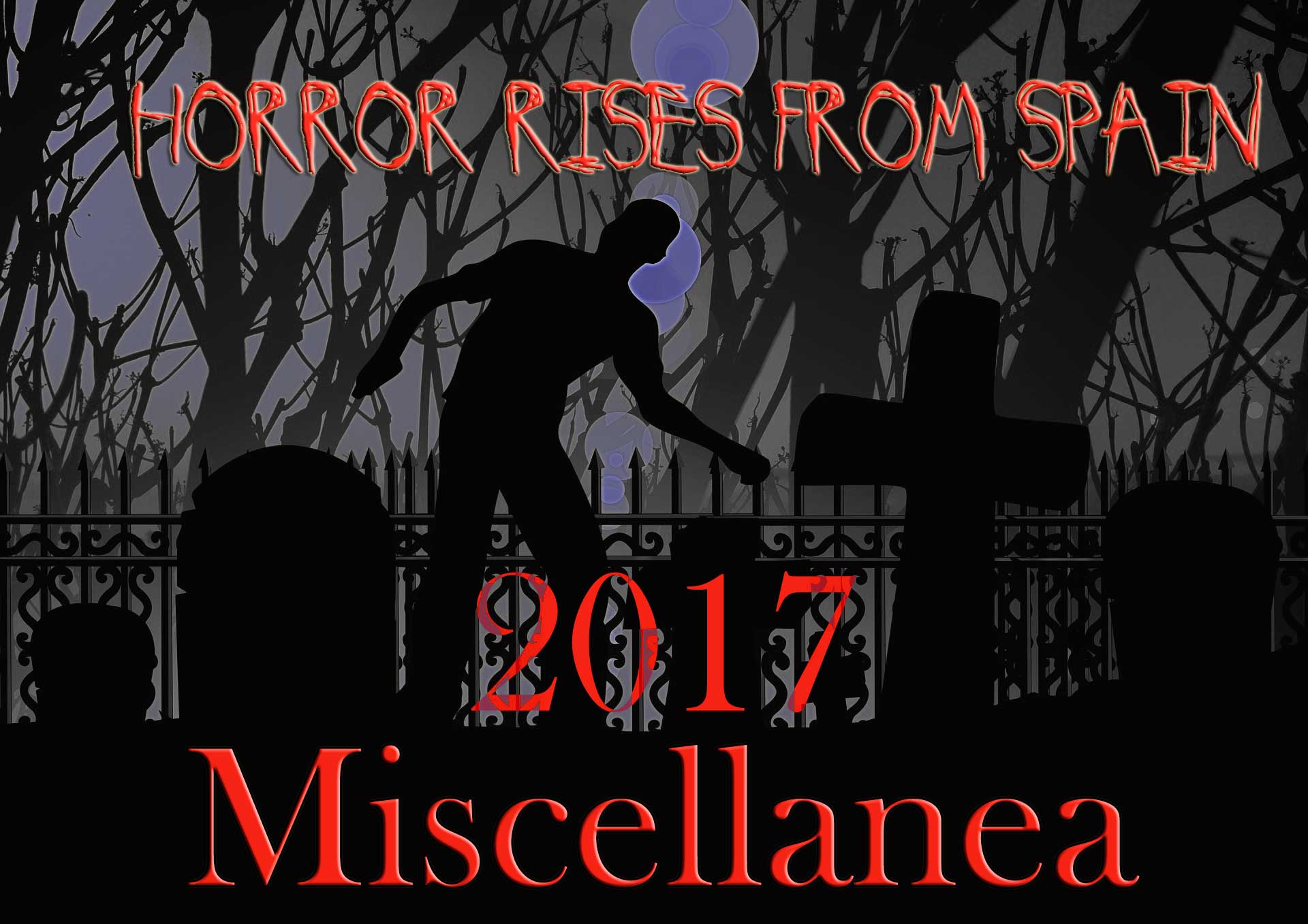 HORROR RISES FROM SPAIN is back with a special episode for December 2017. It is called Miscellanea and it is about all good and bad things on 2017 DVD and BR Spanish Horror releases. It is second time for three amazing guests, first but not best, Latarnia fearless leader and Paul Naschy expert Mirek Lipinski and, finally, Rod Barnett and Troy Guinn, the famous naschycasters.
It also includes some technical difficulties, lots of love and best Xmas wishes for all of you!
HORROR RISES FROM SPAIN ON ITUNES