HORROR RISES FROM SPAIN: SPANISH SLASHERS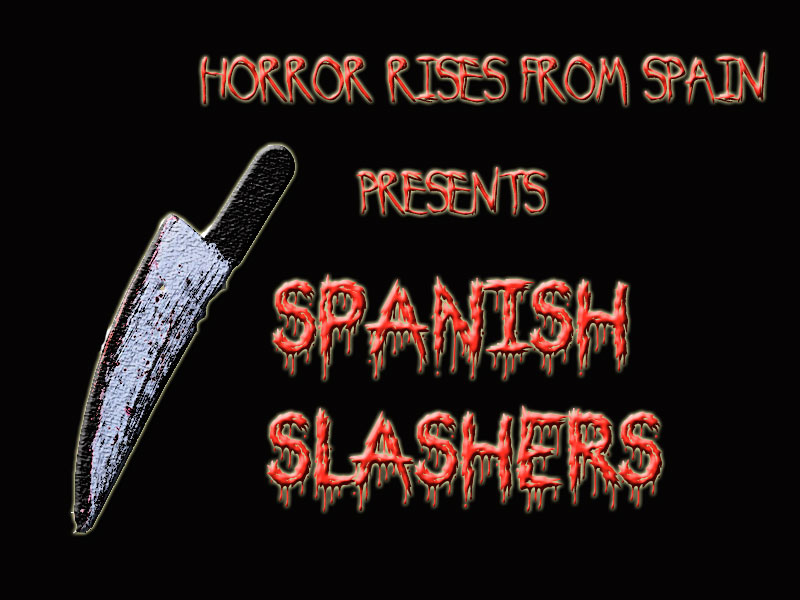 Welcome to a new episode of Horror Rises from Spain. For this occasion, Mistress Elena is revising some Spanish slasher movies that must be taken into consideration for a creepy unquiet night. Robert Monell joins her to unveil two strange Jess Franco slashers and gives his opinion on this unpopular genre in Spanish cinema.
Merlyn Roberts, the man behind Word Wide Weird is also on the show to tell us all about his latest events with Lone Fleming and a Naschy's cult.
HORROR RISES FROM SPAIN ON ITUNES