Juan Martínez Moreno to be part of The ABCs of Death 2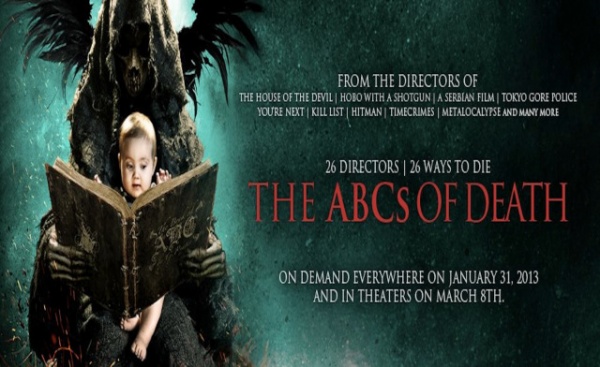 Juan Martínez Moreno (Lobos de Arga aka Game of Werewolves) is one of the directors of The ABCs of Death 2.
This director was born in Madrid, living in London and Los Angeles. Worked for 10 years as AD. After two short films, he made his long feature debut with "Two Tough Guys" in 2002, followed by "A Good Man" in 2007. His last movie, "Game Of Werewolves", was selected in more than 30 International Film Festivals, and won several awards, including the Audience Award in Fantasia Montreal 2012 and the Critic's Award in Fantasporto 2012.
He was once a guest in Horror Rises from Spain. You can listen to his interview here: