HRFS 3.5: Nacho Vigalondo and James Harris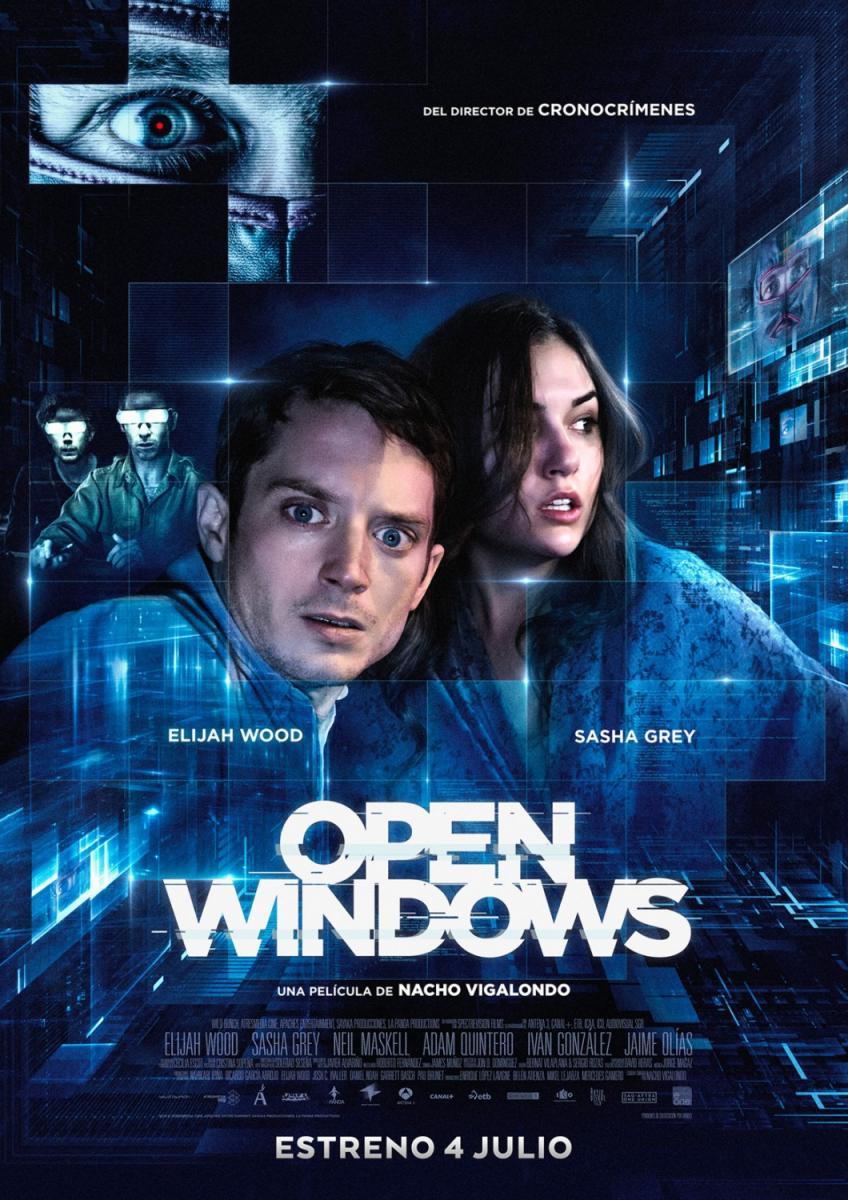 In this new episode of Horror Rises from Spain Mistress Elena get to interview Nacho Vigalondo (Timecrimes, Extraterrestrial) about his latest feature film: Open Windows, that will be premiered soon.
Also she was so lucky to have James Harris (DOCTERROR.COM) organizer of the Italian Horror week who will tell us all about it, including an exclusive about the prices!!
Just click play to listen or download it here
You can enjoy Horror Rises from Spain on iTunes for free, just click here