J.P. Simon doc to be made!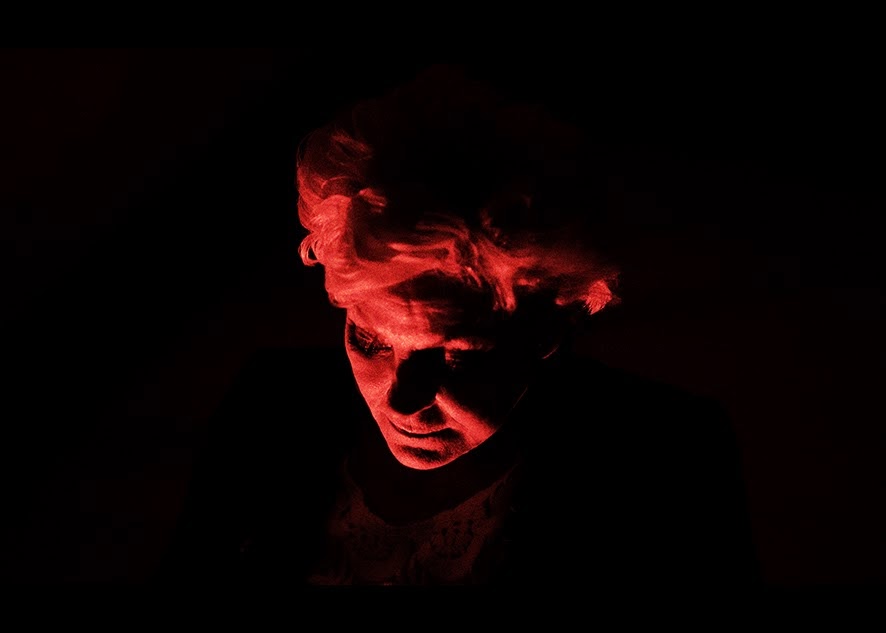 Taken from El Necronomicón de los Templarios. 
Lone Fleming will be aprt of a documentary about J.P. Simon, the Spanish Horror Cult director. The movie is supposed to be called The Simon´s Jigsaw and is being directed by Luís Esquinas.  It is said to be premiered next year.  Here you can see some pics of the shooting.