Jaume Balagueró To Direct New English-language Thriller, "MUSE"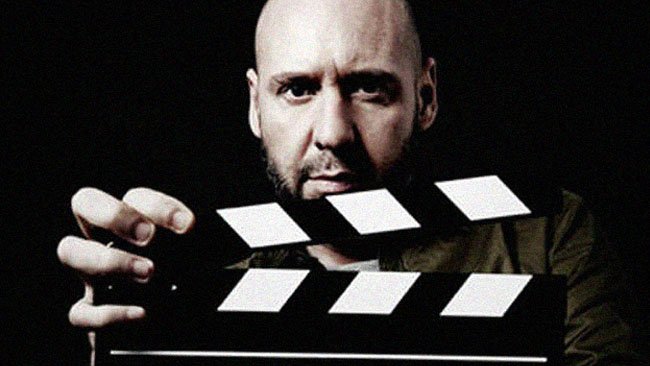 Taken from Fangoria:
The Spain-based, genre-centric Filmax will continue their longstanding relationship with acclaimed horror/thriller filmmaker Jaume Balagueró, announcing what's to be his third English-language film, MUSE. 
On the heels of today's SUMMER CAMP trailer—a film which Balagueró and Filmax produced, and was directed by the screenwriter of his excellent SLEEP TIGHT—comes news of MUSE. Set to be the director's first English-language feature since 2005's FRAGILE (following 2002's DARKNESS), MUSE centers on "Salomon, who has been off work since the tragic death off his girlfriend. Now, anxious to return to some semblance of normality, he goes back to his job as a police officer. But he hasn't slept for months and has been suffering a recurring nightmare in which a woman is brutally murdered. Back at work, the nightmare becomes a reality: the same woman who appears every night in his dreams is found dead in exactly the same circumstances. Now, Salomon will do whatever he can to solve this case and to discover the identity of the mystery woman."
Balagueró tells Variety, "This is just the kind of story that has always fascinated me, as a movie-goer and as a director. The combination of the supernatural, seduction, macabre rituals and love is an explosive one and has all the elements required to make a truly terrifying movie."
Co-written by Fernando Navarro, MUSE will be presented to buyers at November's American Film Market in Los Angeles. Meanwhile, Balagueró's latest, the concluding chapter of beloved Spanish horror series [REC], known as [REC] 4: APOCALYPSE, will release in Spain this Halloween. No word on a U.S. date just yet.
Thanks to Filmax for sending us all the news (Irony)