Juan Martinez Moreno talks about The ABCs of Death 2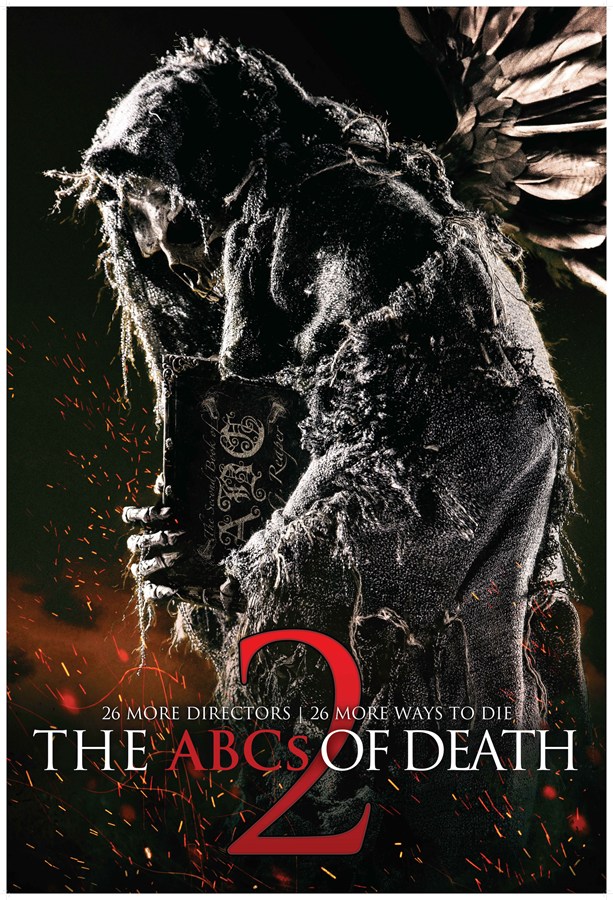 Juan Martínez Moreno (Lobos de Arga aka Game of Werewolves) is one of the directors of The ABCs of Death 2.
SPANISHFEAR.COM asked him a few questions about him being part of this new feature THE ABCS OF DEATH 2, and here you have what he told us!
 How did you end being part of ABCs of Death2?
I did lots of genre festivals with GAME OF WEREWOLVES, and the movie did very well. I guess that why they thought about me. Also, Mitch Davis, the director of Montreal Fantasia is a good friend, and he's one of the producers, so I guess he had something to do with it.
What was working for it like? I mean, did you direct your own screenplay or was it given?
I also wrote the script. And it was the first time I was working in English, so it was a nice challenge. But everything went fine, and I had a great experience. And I consider myself honored to be part of the film.
Any anecdote from the making?
It was good fun to try to put everything together: I made it in London, and I didn't know anyone in film industry  at that time. A good friend, Matthias Hoene ("COCKNEYS VS ZOMBIES") introduced me to James Harris and Ben Jacques, the producers, and they came onboard and helped me to find the crew and the cast. Without their help I couldn't have done it.
Who can  be found in your segment?
Victoria Broom, Alan McKenna, Gary Reymer and Kiera Gould. They are great, very generous and very talented.
Will you repeat the experience in a future sequel?
Yes, of course, if I have the time and the right idea.
You moved to US some years ago, what's the experience like compared to the one in Spain ?
It's a completely different league, for good and bad. After 20 years working in Spanish Film Industry you get to know everyone. Then you move to LA and it's almost like starting again, you have to meet new people and get them to know you. It's a slow process, but it's where things happen.
Future projects?
I have two immediate projects right now, another horror movie about home invasion in a haunting house, and also something completely different, a comedy/drama set in England in the sixties.
____________________________________________________________________________________________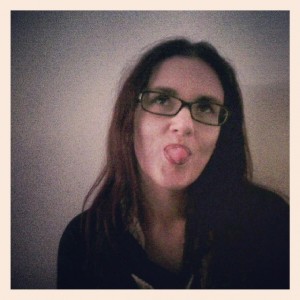 (*) Elena Anele is the woman in charge of Spanish Fear and Horror Rises from Spain.  A literature and cinema researcher who has published in different media and books  as Fangoria or Hidden Horror.