LA MANO FEST 2014 DAY 3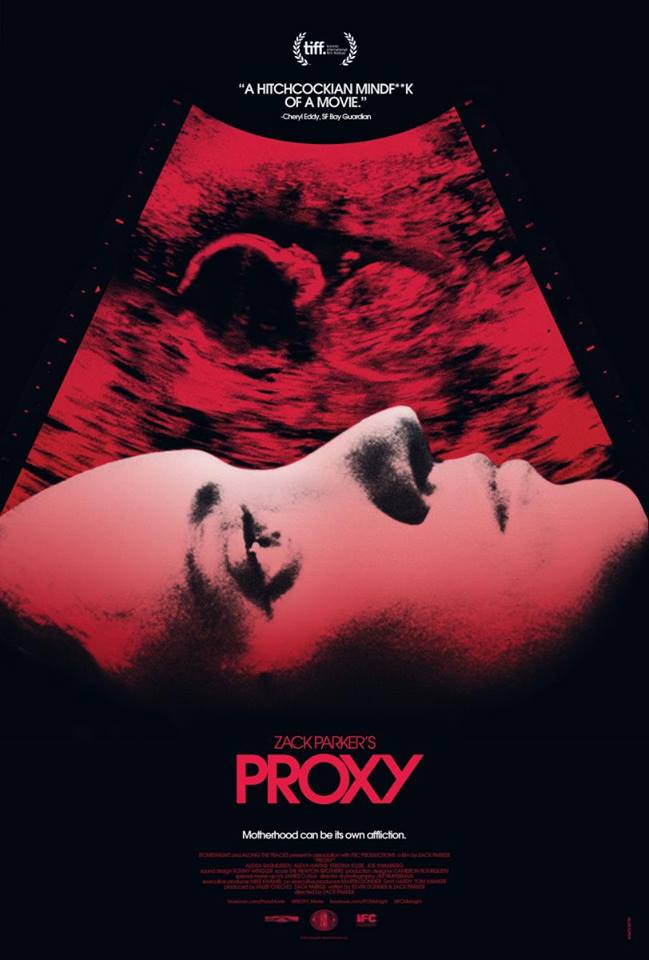 The third day (October 28) at La Mano Fest 2014 was made of two feature film: Proxy and Wax.
At 6 pm Zack Parker's Proxy was shown.  It tells the life of three parents who have all shared the loss of a child. Motives are not what they seem and sanity is in short supply in this thriller.
You can read the interview La Mano did to Mr. Parker here: http://spanishfear.com/la-mano-fest-interviews-zack-parker-director-of-proxy/

Following this amazing film there was a conference by the Spanish director Víctor Matellano, who got  some Spanish Horror familiar faces in the audience and where we could see the trailer of Vampyres in exclusive for the first time.
And the there was Wax, latest Matellanano's flick that is also part of the official section of the festival the same as Proxy.
Wax tells the story of a young journalist employed to spend a night at Barcelona's Wax Museum, where paranormal activities are supposed to be taking place. He must record everything happening there. In the museum there are different wax figures including Dr. Knox one, a sadist cannibal surgeon who loves dressing up as Vincent Price in House of Wax. Soon, the journalist will start feeling he is not alone….
Main stars of the film are Jack Taylor, Geraldine Chaplin and Jimmy Shaw. During the feature you will be able to listen to Paul Naschy's real voice coming from an articulated Wax figure, an animatronics, taken from old theatrical recordings. You will also find Spanish Horror icons such as Lone Fleming in the movie.
La Mano Fest is a Spanish film festival from Alcobendas (Madrid). This year edition will take place October 25- 31.
More information:
https://twitter.com/LaManoFest
https://www.facebook.com/LaManoFest
____________________________________________________________________________________________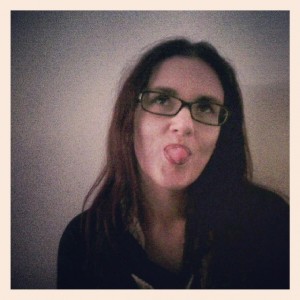 (*) Elena Anele is the woman in charge of Spanish Fear and Horror Rises from Spain.  A literature and cinema researcher who has published in different media and books  as Fangoria or Hidden Horror.