LA MANO FEST 2014 DAY 4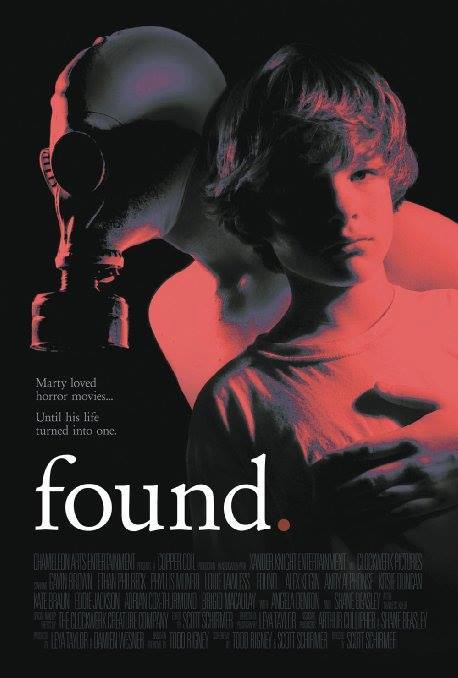 October 29 was the Vampires day! We could watch Found, an American movie directed by Scott Schirmer in 2012. Based on the novel by Todd Rigney, Found centers around Marty, a shy, bullied fifth-grader who takes refuge in horror films… until his life turns into one. After finding a human head in his brother's closet, Marty fears for the safety of his family while making a desperate effort to reconnect with Steve, the big brother whose homicidal cravings threaten to destroy life as Marty knows it.
After that there was a very itneresting conference about vampires and vampirism by Manuel Arija Enrique Agudo together with Adán Martín and Olivier Beguin, whose movie,  Chimeres was shown right after.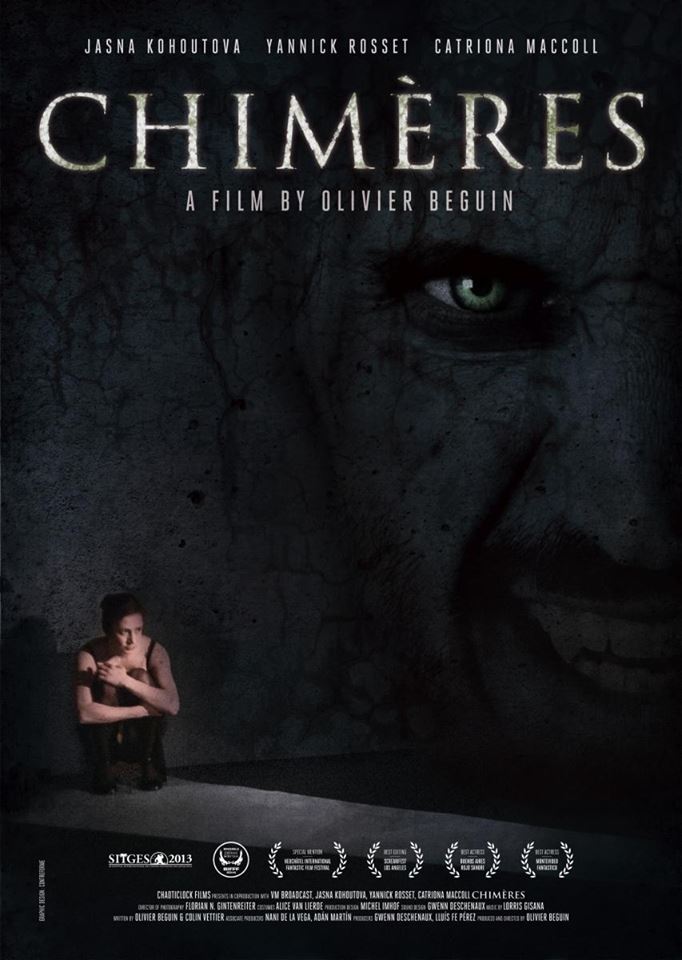 Chimeres is a Swiss movie by Olivier Beguin
While on holidays in Romania with his girlfriend Livia, Alexandre is hit by a car. He is rushed to the hospital where he has to undergo a blood transfusion. On his return home he seems to suffer from a strange disease, convinced that contaminated blood runs through his veins. After all isn't Romania the land of legendary bloodsuckers? Livia faces Alexandre's increasingly strange behavior and tries to save their relationship at risk.
La Mano Fest is a Spanish film festival from Alcobendas (Madrid). This year edition will take place October 25- 31.
More information:
https://twitter.com/LaManoFest
https://www.facebook.com/LaManoFest
____________________________________________________________________________________________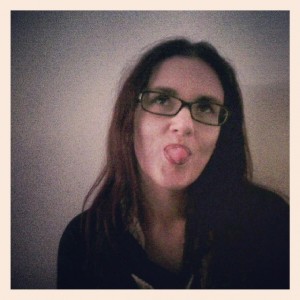 (*) Elena Anele is the woman in charge of Spanish Fear and Horror Rises from Spain.  A literature and cinema researcher who has published in different media and books  as Fangoria or Hidden Horror.