LA VIRGEN DESCALZA: LONE'S FLEMING DEBUT AS A DIRECTOR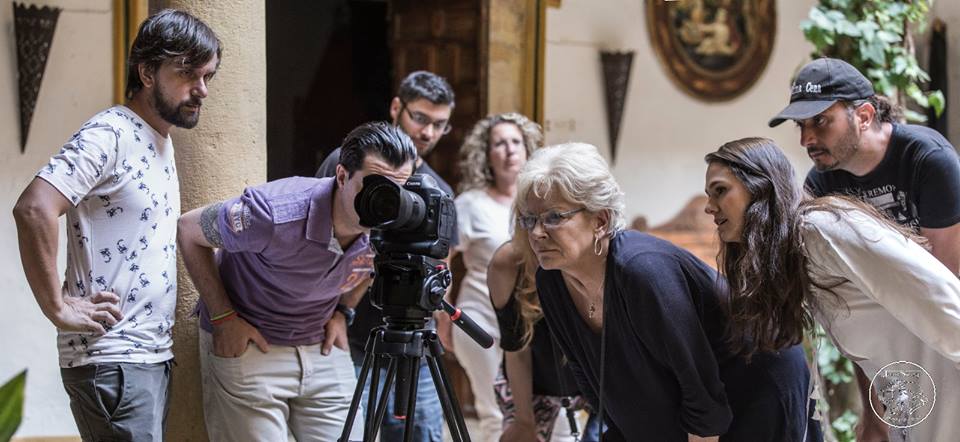 LON FLEMING cult actress from Golden Age of Spanish Horror cinema is preparing her debut as a director with a short film called LA VIRGEN DESCALZA. So far we have seen a teaser trailer made with story board images she  has painted and now they are about to open a crowdfunding campaign! We cannot wait to watch the whole thing!
We will keep you updated!