LOST IBAÑEZ SERRADOR FILM TO BE SHOWN AT ROJO SANGRE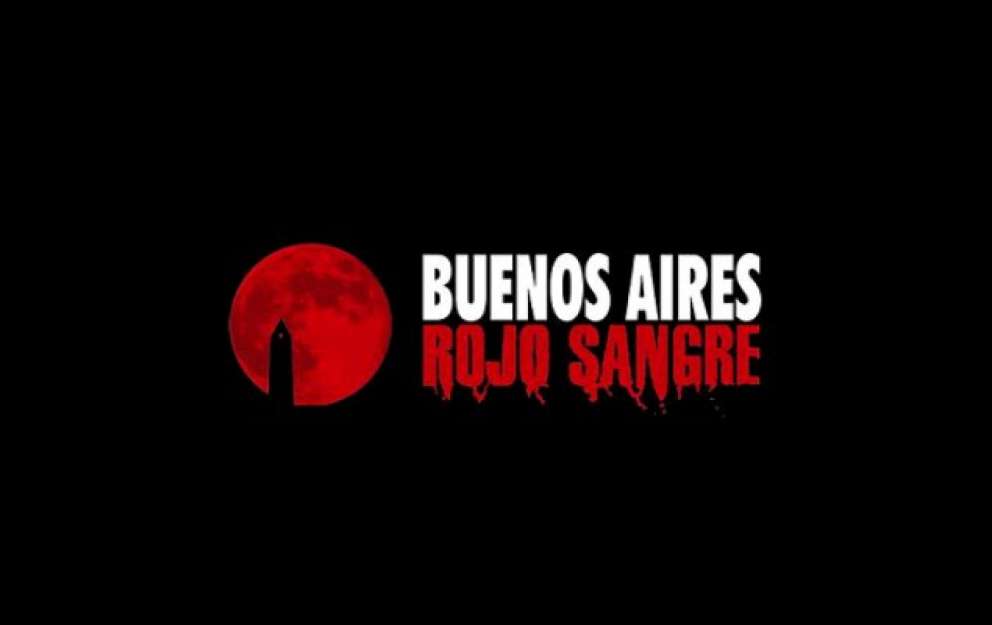 The Argentinian Film Fest Rojo Sangre is showing on Thursday December 6 an episode of MAÑANA PUEDE SER VERDAD that was thought to be lost as most part of the series from 1962.  This is called El hombre que vendió su risa- trailer bellow- . It was found by the production company Prointel.
Complete schedule and info on the fest.