REMAKE OR SEQUEL: CURSE OF THE BLIND DEAD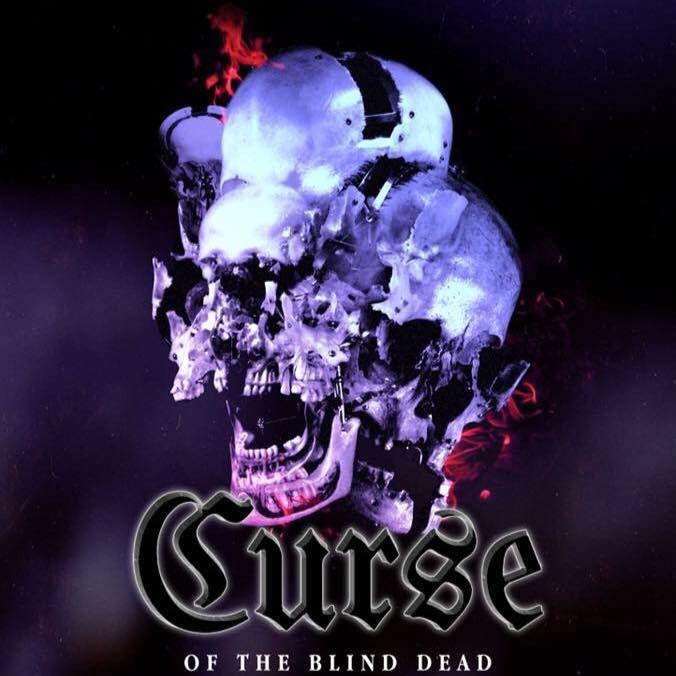 Thanks to Bloody Disgusting we have just discovered the existence of this new film. It is being directed by Raffaele Picchio and main stars are Aaron Stielstra, Alice Zanini, Francesca Pellegrini, Bill Hutchens and Fabio Testi.
This is what it has been written on IMDb concerning this work:
In the Thirteen century, a group of Satan worshipers, the Knight Templars, is captured during a ritual and brutally murdered by the locals. Just before the execution, the Knights swear to return from their graves to haunt the village and the nearby forest. Centuries later, in a post-apocalyptic future, a man and his daughter try to survive against both the Undead Knights and a sect commanded by a mad preacher.
Are we ready for this? Will it be crap… or master tribute…?
Trailer: