LOVECRAFT DAY AT LA MANO FEST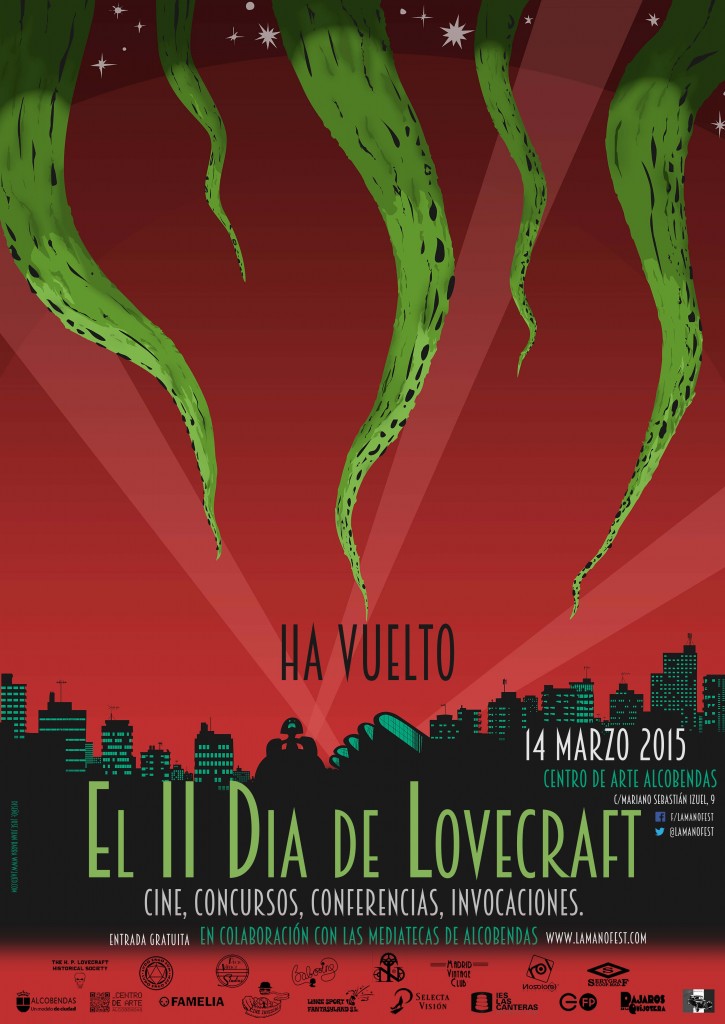 La Mano Fest celebrated Lovecraft's day last March 14. The date was chosen because it was his 78 death anniversary. Many different activities took place in Alcobendas, a city near Madrid headquarter of La Mano Fest. There was a lecture about Lovecraft in Role Games by   Aitor Solar, Pedro Perea and Ricardo Dorda. Ludo Ergo Sum was the association in charge of organising the games – Lovecraft related- that took place after it.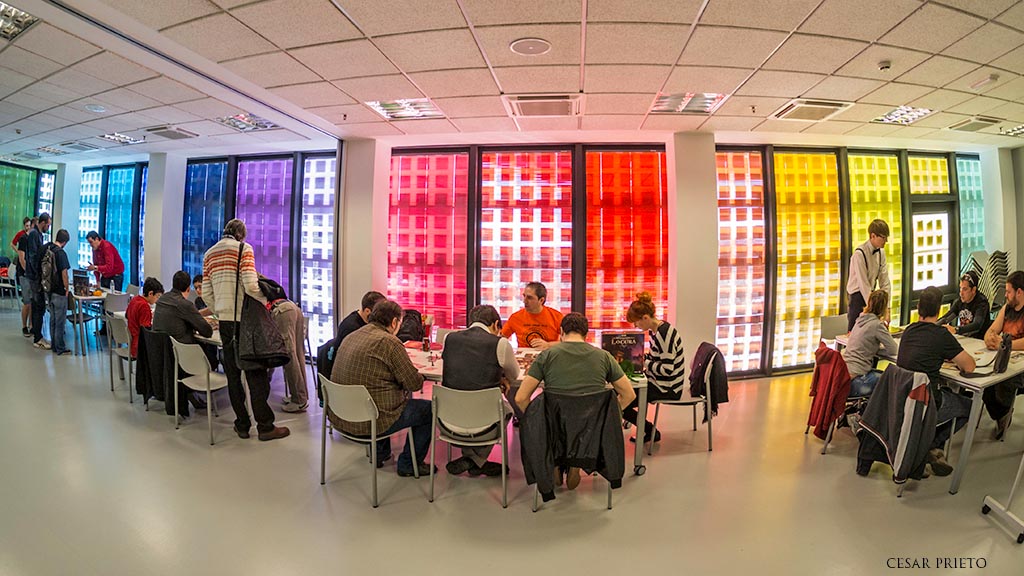 Even kids got their H.P. activities! They were in a storytelling event based on The Call of Cthulhutogether with a drawing workshop where they learn how to paint our beloved Lovecraft's beings with the help of Rafa García de la Mata .
As playing makes you hungry La Mano Fest offered the attendees the chance to be part of a Horror Dessert Competition. Yummy!
And after fulfilling our stomachs with the amazing cakes that were part of this, Nosolorol publishing company introduced to us the book Cultos Innombrables by Luis Barbero, Ricardo Dorda, Rosendo Chas and  Javier Charro.
While we continued playing there were a make-up master class and a swing dancing lesson.
In the evening we were surprised by the recreation of Providence history with the perfect setting and dresses.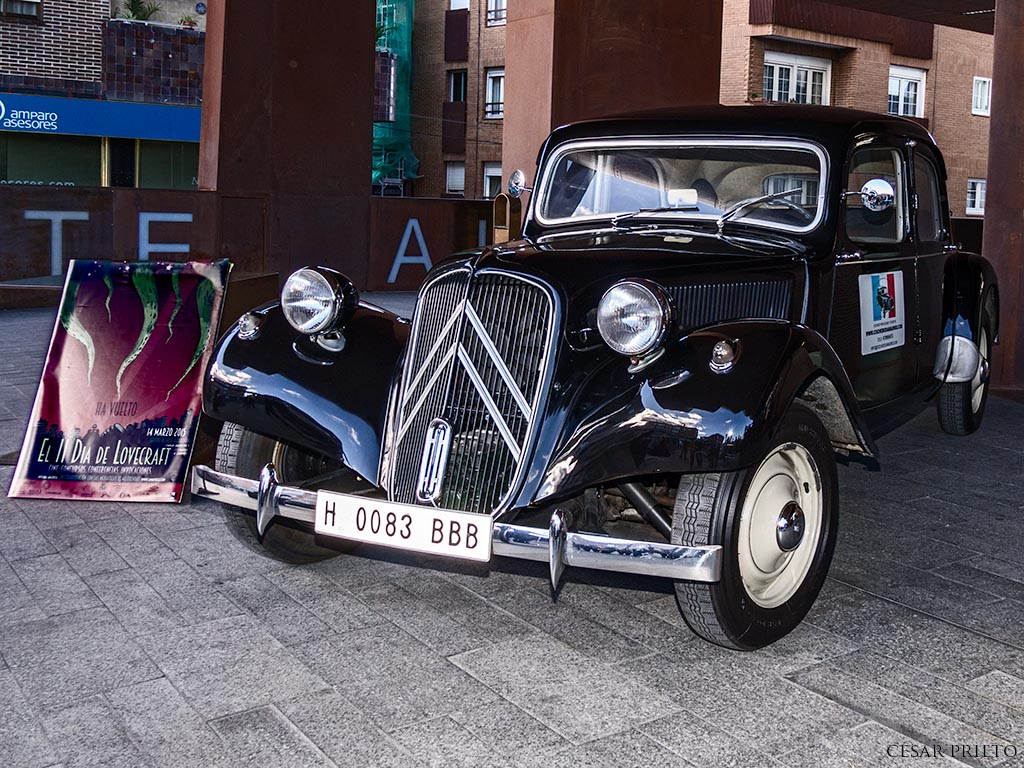 It was then when Oscar Mariscal, Juan Jiménez Barco and Aitor Solar gave us a lecture about our writer, making us discover things we didn't know about related to him and his works. After that with the help of  the H.P. Lovecraft Historical Society we could watch the medium-length film The Call of Cthulhu, one of the best adaptations of a Lovecraft story. Then the band El rey Amarillo played some music for us.
The day finished with Stuart Gordon's re-animator and all the attendees got our insane certification! Great day for a great master!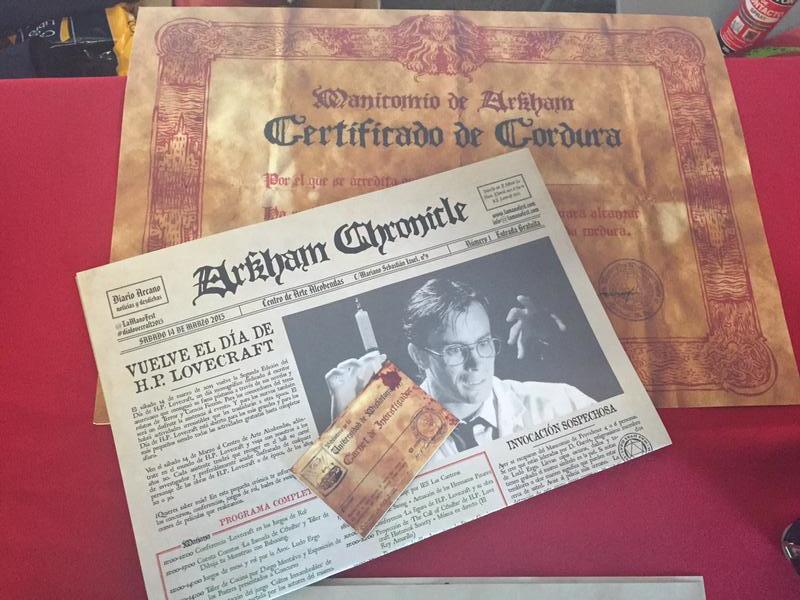 For further information: