MADRID: HORROR TRAIN!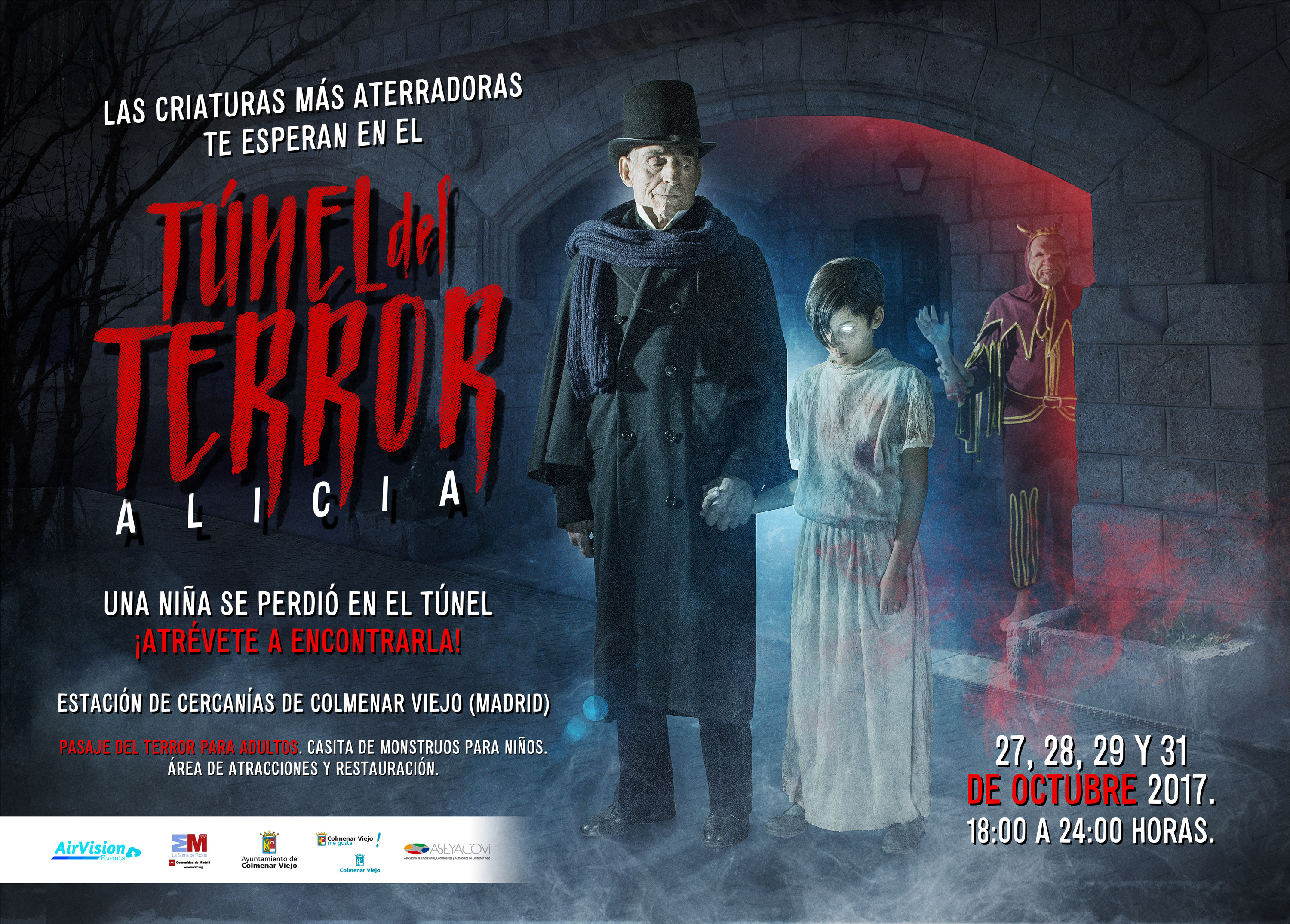 This next Halloween a Horror Train is coming to Madrid!!! It will be available on October 27, 28, 29  and 31 in Comenar Viejo Train Station.  It will be the biggest in Madrid county!
This year edition is dedicated to Alicia, a legend related to the shooting of La Marca del Hombre Lobo which took place there and make the inhabitants wonder about some vampires they were watching.
Colin Arthur is in charge of the FX and Saturnino García will be the Body Snatcher. All under Victor Matellano artistic direction.
Tickets and further information: https://tuneldelterror.com/