MAUS TO BE AT FANTASTIC FEST 2017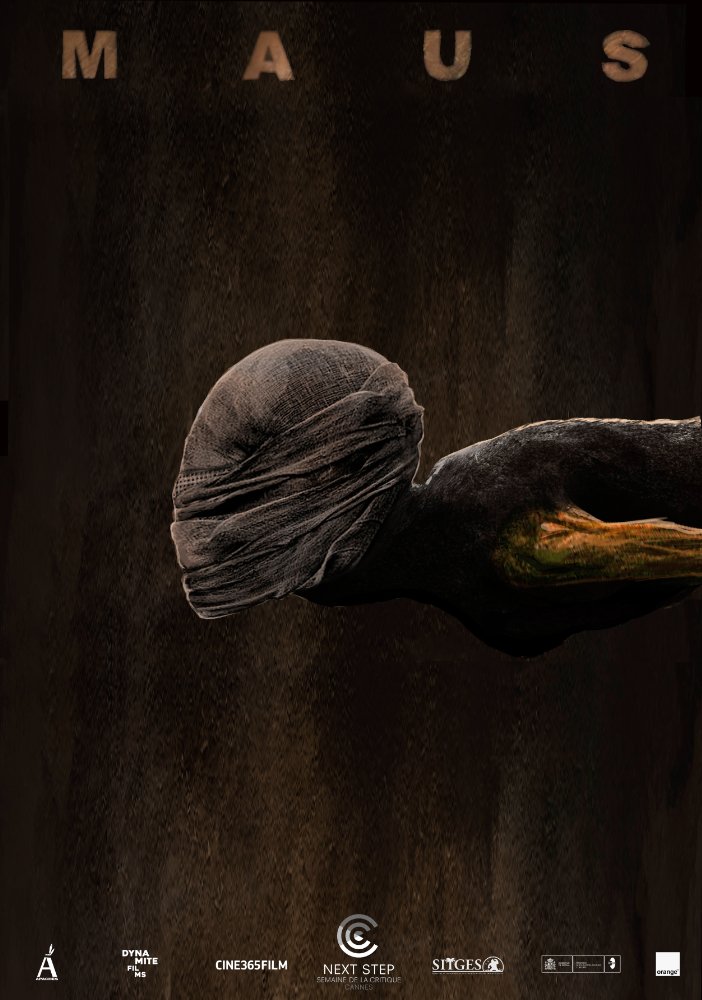 Yayo Herrero's MAUS has just said to be at FANTASTIC FEST 2017. This is his debut and it is about   a couple's nightmare journey into the heart of darkness.
Alex and Selma are a couple in love on a trip to the heart of Bosnia and Herzegovina. Suddenly, Selma feels somebody chasing them. She clings to her Muslim amulet, "hamajlija", causing the mysterious force to emerge from the forest.
FANTASTIC FEST will take place in Austin from September 21 – 28.