MOVIE IN THE MAKING: FRAMED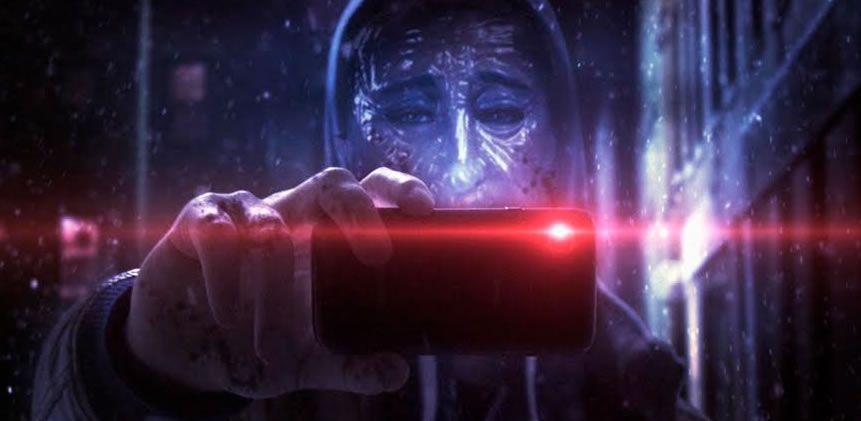 The shooting for FRAMED, a first feature film by Marc Martínez Jordán has just finished. Alex Maruny and Claudia Pons are the main stars.  The movies started to be made last year but it seems it will be ready for winter.
The director of 'Framed' is Marc Martínez Jordán, filmmaker from ESCAC and the last winner of the Paul Naschy Brigadoon and Cine365 awards at the Sitges Film Festival. Marc Carreté is leading the project and production and is also the head of the new terror brand, Creatures of the Dark, which produces the film. The cast is full of young Catalan and Spanish stars such as Joe Manjón (El Internado, Risen), Àlex Maruny (Promoción Fantasma, Polseres Vermelles) and Clàudia Pons (Elisa K, Asmodexia). The movie also stars Júlia Molins (Cites, Seis Hermanas) Enric Auquer (Los Innocentes), Biel Montoro (L'Altra Frontera) and Daniel Horvath (Buscando el norte). In addition, the feature is the debut of the actress Lídia Casanova and has the special collaboration of Pep Sais and Merce Montalà.
According to Marc Carreté, "the film is based on an idea of Martínez Jordán's, whose particularly critical eye delves into the issue of social networks to explore its darkest side, showing explicitly how far someone could go to get reputation and popularity in the wrong way".
The film will start its post-production in late May once finished filming. Everything indicates that during the summer we will see the first promotional images of 'Framed'. Meanwhile we can have a look to a few snapshots of the filming.
FRAMED is the social network of the moment. It broadcasts streaming videos from any mobile device. Thousands of users around the world are competing to get the maximum number of viewers and increase their visibility. There are no standards or censorship and broadcast content become increasingly violent and controversial. Álex (Joe Manjón) is moving to Berlin to find new beginning. His sister Claudia (Clàudia Pons) shows up at the farewell party that his friends are throwing. During the party which is held at one of the friends place, the group is savagely attacked by three individuals, led by a psychopath (Àlex Maruny) who aims to achieve the widest possible audience subjecting young people to very cruel games and unusual tortures.