MR. RIGHT NOW ON NETFLIX SPAIN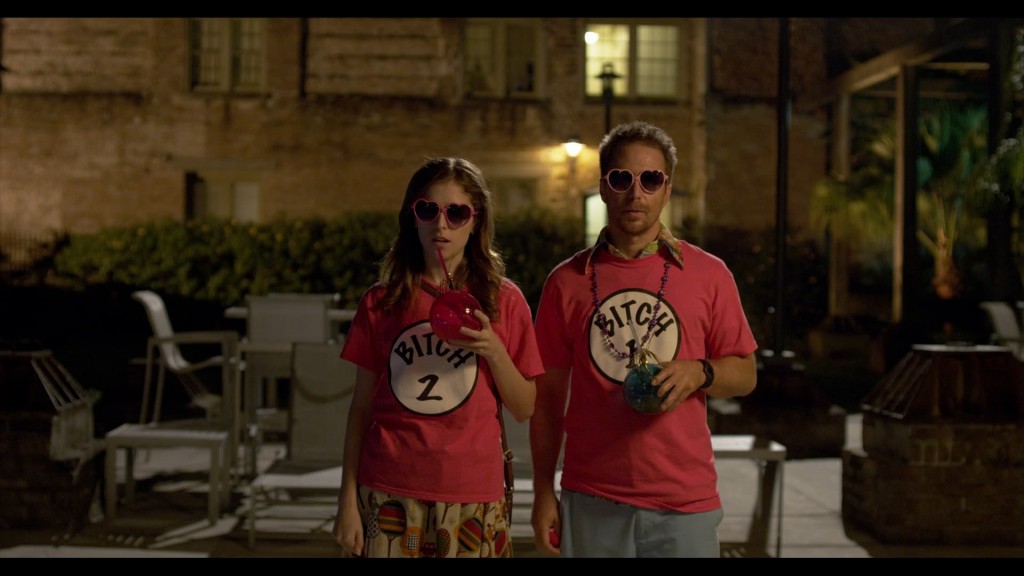 Paco Cabezas's Mr. Right is now available on Netflix Spain.
Mr. Right is an upcoming American action-comedy romance film directed by Paco Cabezas and written by Max Landis. The film stars Sam Rockwell, Anna Kendrick, Tim Roth, Rza, and James Ransone.
After a going through a painful break up, a woman meets a man who appears to be perfect for her. However, as their relationship develops, she learns that he is a former hit-man. Their new, but genuine relationship is tested even further as they try to save each other after his dark past comes back to haunt him.