Nacho Cerdá to open his own Cinema Theater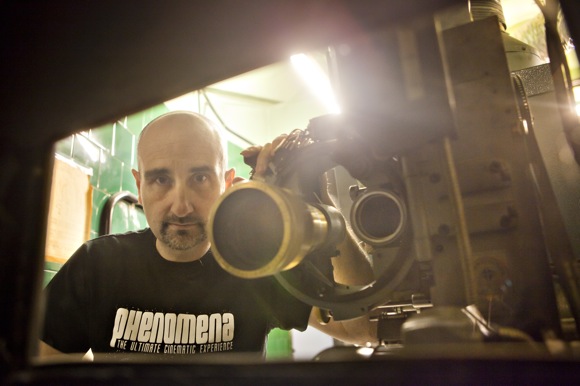 According to ara.cat the Catalonian director Nacho Cerdá (The Abandonded, Aftermath)  will open his own cinema theater in Barcelona. He will take the old thaters Napons where after reformation he will create a cinematic temple.
Mr. Cerdá has been projecting classic movies in Barcelona and Madrid in what he called Phenomena Experience. Now he is going one step beyond that and he will have his own theater.