NEW DE LA IGLESIA'S TO BE PREMIERED ON JANUARY 20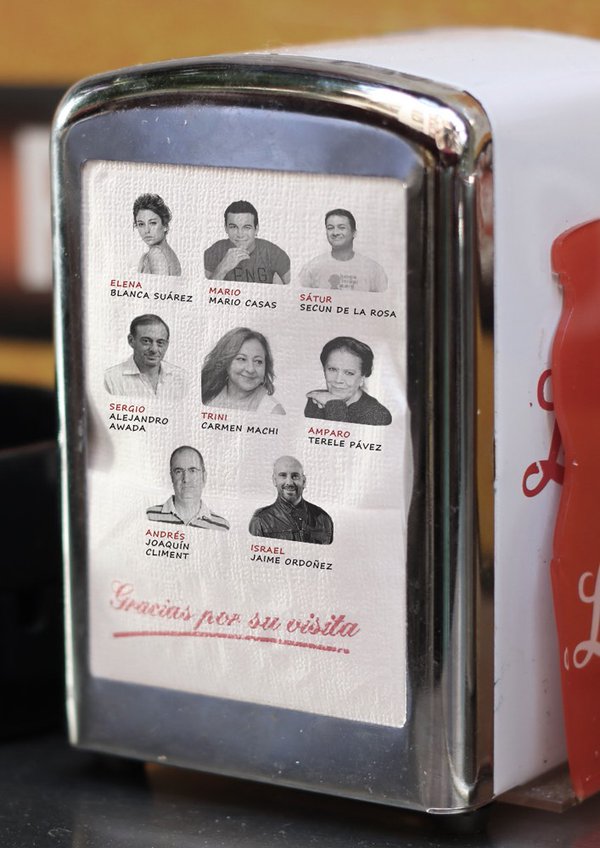 New Alex de la Iglesia's EL BAR is said to be premiered on January 20 2017. This movie is said to be a comedy about agroup of people locked inside a bar where there is an angel of death willing to kill anybody who tries to get out.
The cast: Carmen Machi, Secun de la Rosa, Jaime Ordóñez, Terele Pávez, Joaquín Climet and  Alejandro Awada. And it was written together with Jorge Guerricaechevarría.