TOP 5: EMMA COHEN'S SPANISH HORROR FLICKS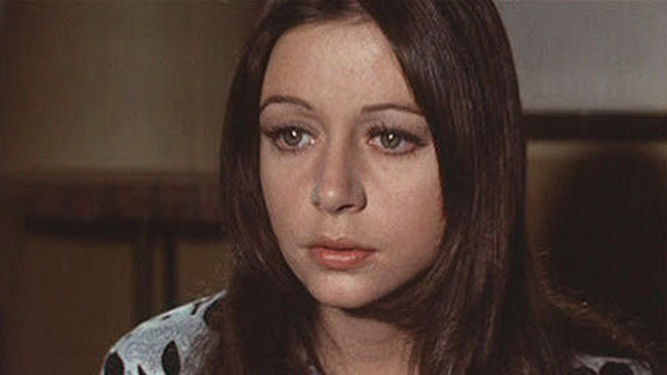 Some weeks ago Emma Cohen, an essential actress in Spanish  cinema passed away. I wanted to pay a little  tribute to her just remembering five Spanish Horror classics she was part of.
5. AL OTRO LADO DEL ESPEJO (JESÚS FRANCO 1973)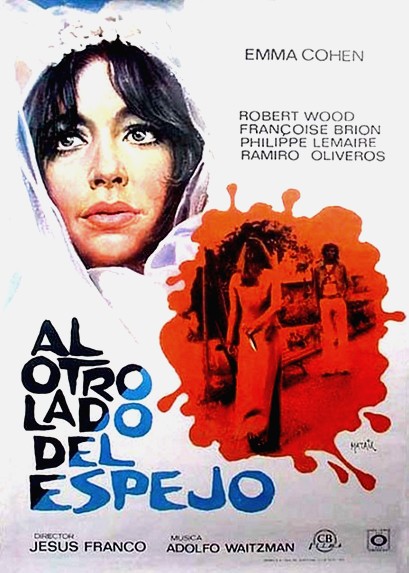 4.LA CRUZ DEL DIABLO (JOHN GILLING 1975)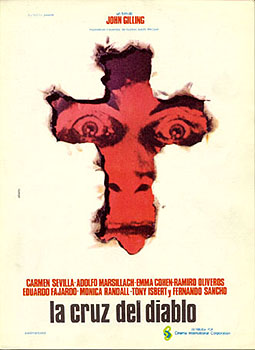 3. EL ESPANTO SURGE DE LA TUMBA (CARLOS AURED 1973)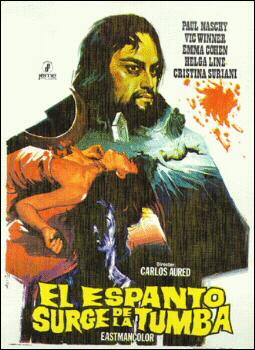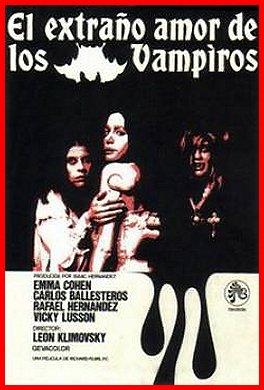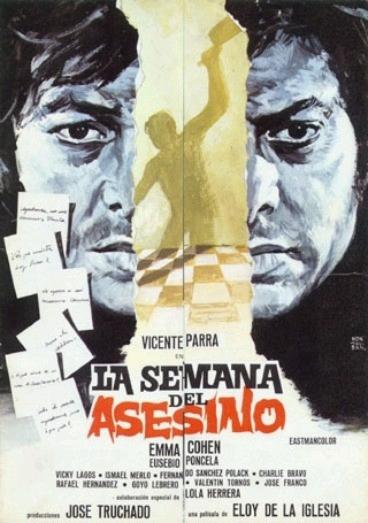 __________________________________________________________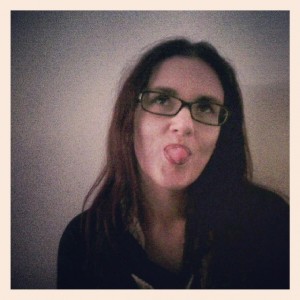 Elena Anele is the woman in charge of SPANISHFEAR.COM, Horror Rises from Spain  and Un Fan de Paul Naschy . A literature and cinema researcher, finishing her postgraduate studies with a thesis about the mystic filmmaker José Val del Omar. She has published in different media and books as Fangoria or Hidden Horror. She has also been in charge of several translations including Javier Trujillo's complete works, La Mano Film Fest, The Man who Saw Frankenstein Cry and many more.