Premiere date: SWEET HOME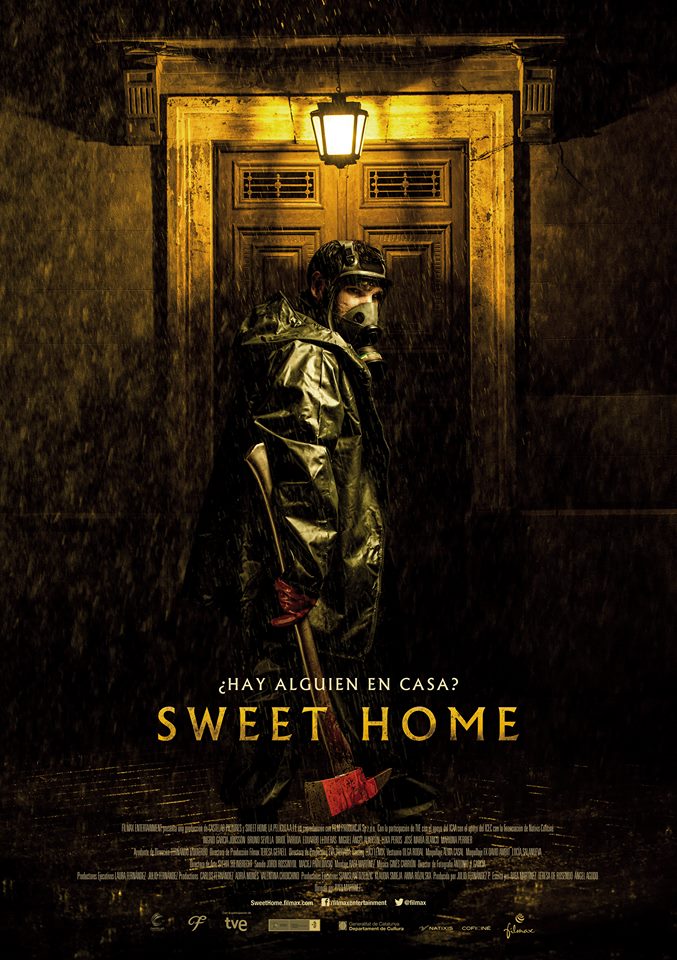 This new Spanish fright directed by Rafa Martínez is said to be premiered in Spain on May 8. SPANISHFEAR.COM is really looking forward to seeing it and we hope it will be internationally released asap too.
Sweet Home will be Rafa Martínez (Zombies & Cigarettes) first feature film. This is said to be a realistic claustrophobic horror movie, written by the director together with Teresa de Rosendo and Ángel Agudo. Main stars are: INGRID GARCÍA JONSSON (Hermosa Juventud) and BRUNO SEVILLA (Mindscape, Leaving Hotel Romantic).
The movie tells the story of a couple who decided to spent a romantic night in a semi-abandoned building. During the night they discover some hooded people have killed the only person who was still living there and now they have become their next target….