PREVIEW: BERGER'S ABRACADABRA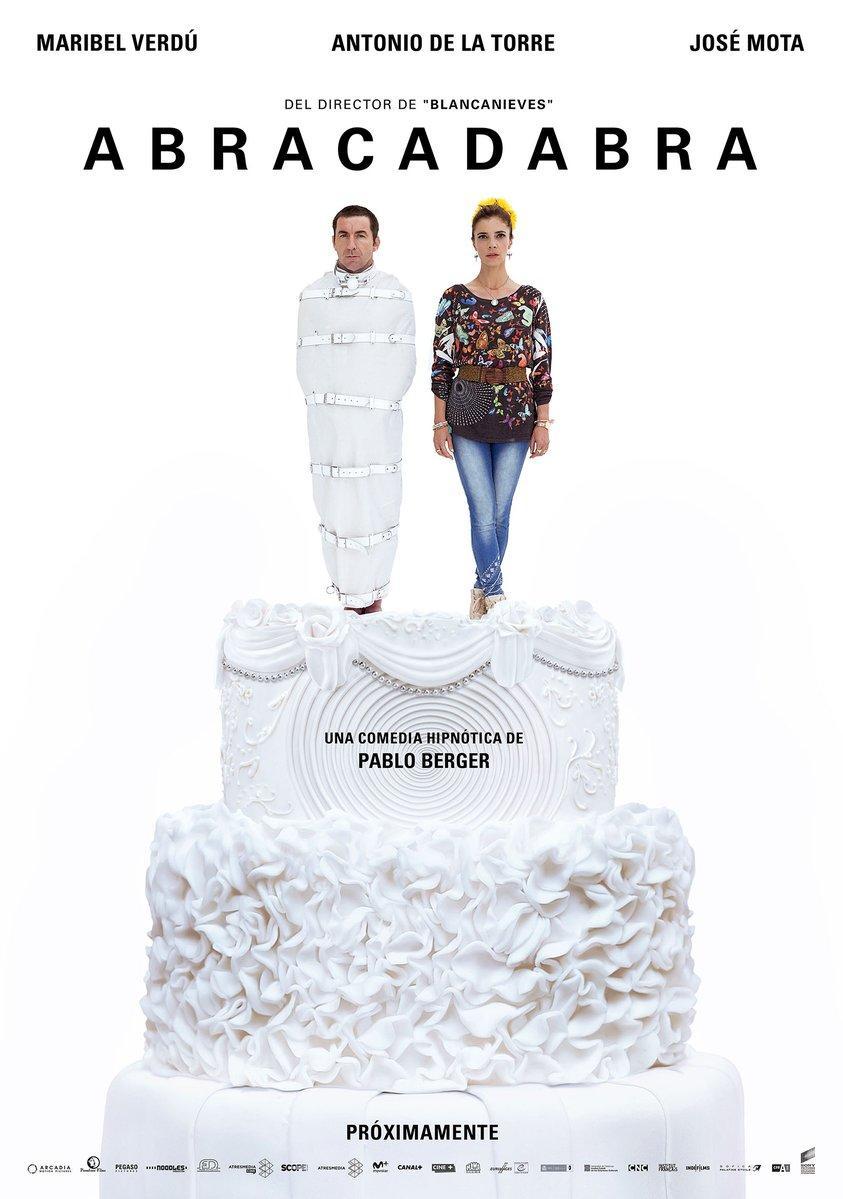 By Elena Anele
ABRACADABRA is a Spanish movie from 2017 directed by Pablo Berger, a director who has previously made Torremolinos 73 and Blancanieves. The first one was an amazing comedy in which a couple, surrounded by routine and their time -1973- take advantage of an offer to make adult films for a German company becoming famous worldwide; the second, that I have not watched and I do not have the intention to due to the topic and all rumors of animal mistreatment goes around the tale of Snow-white who is now a female bullfighter.
Abracadabra tells the story of a marriage made of a chauvinist husband – Carlos- and a submissive wife – Carmen. Once, in a wedding while they are attending to Pepe's show – her cousin- Carlos makes fun of his hypnotic techniques, not being aware that a ghost has possessed him. From then on, he will change completely and Carmen and Pepe will try to work things out.

Antonio de la Torre, one of the best actors nowadays in Spain is the husband, you may know him from Alex de la Iglesia's Balada triste de trompeta or Grupo 7, Maribel Verdú from Pan's Labyrinth and Belle Epoque is Carmen and Pepe is played by one of the most popular Spanish comedians: José Mota, who was also the main character in del la Iglesia's La Chispa de la Vida.
I have to admit that I felt a little skeptical before watching it because it was sold as a kind of romantic stupid comedy in its promotion but I was pleasantly surprised when I did. It is a kind of fantasy movie, full of black humor and hilarious moments that fits perfectly well for this boiling days in which we need a little refreshment.
So far it has been on DVD and Blu-Ray by Sony and it may be soon on some VOD.
__________________________________________________________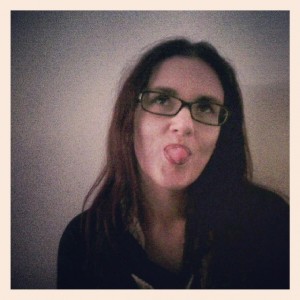 Elena Anele is the woman in charge of SPANISHFEAR.COM, Horror Rises from Spain  and Un Fan de Paul Naschy . A literature and cinema researcher, finishing her postgraduate studies with a thesis about the mystic filmmaker José Val del Omar. She has published in different media and books as Fangoria or Hidden Horror. She has also been in charge of several translations including Javier Trujillo's complete works, La Mano Film Fest, The Man who Saw Frankenstein Cry and many more.