PODCAST: EL PUNTO FRÍO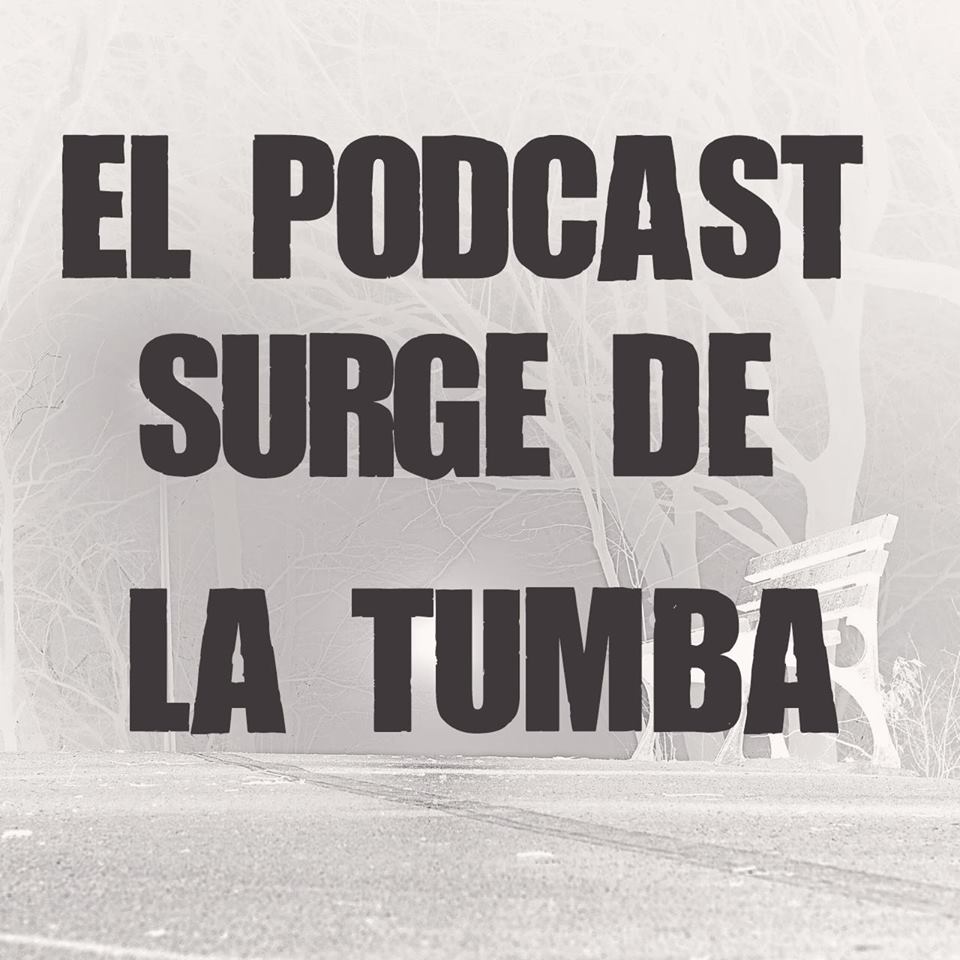 Some week ago our Mistress said goodbye to English podcasting and she said she was about to start a new age in Spanish podcasting… the time has come!
Here it is El Podcast surge de la Tumba first episode where she interviews Natalia Rodríguez from El Punto Frío a new TV series about the north of Spain dark culture, including Santa compaña and Ruben Iñiguez who talks about his new fanzine called Spasmo.
We hope you like it!
You can listen and download here: