PREVIEW: THE JESS FRANCO FILES VOL. 1 BOOK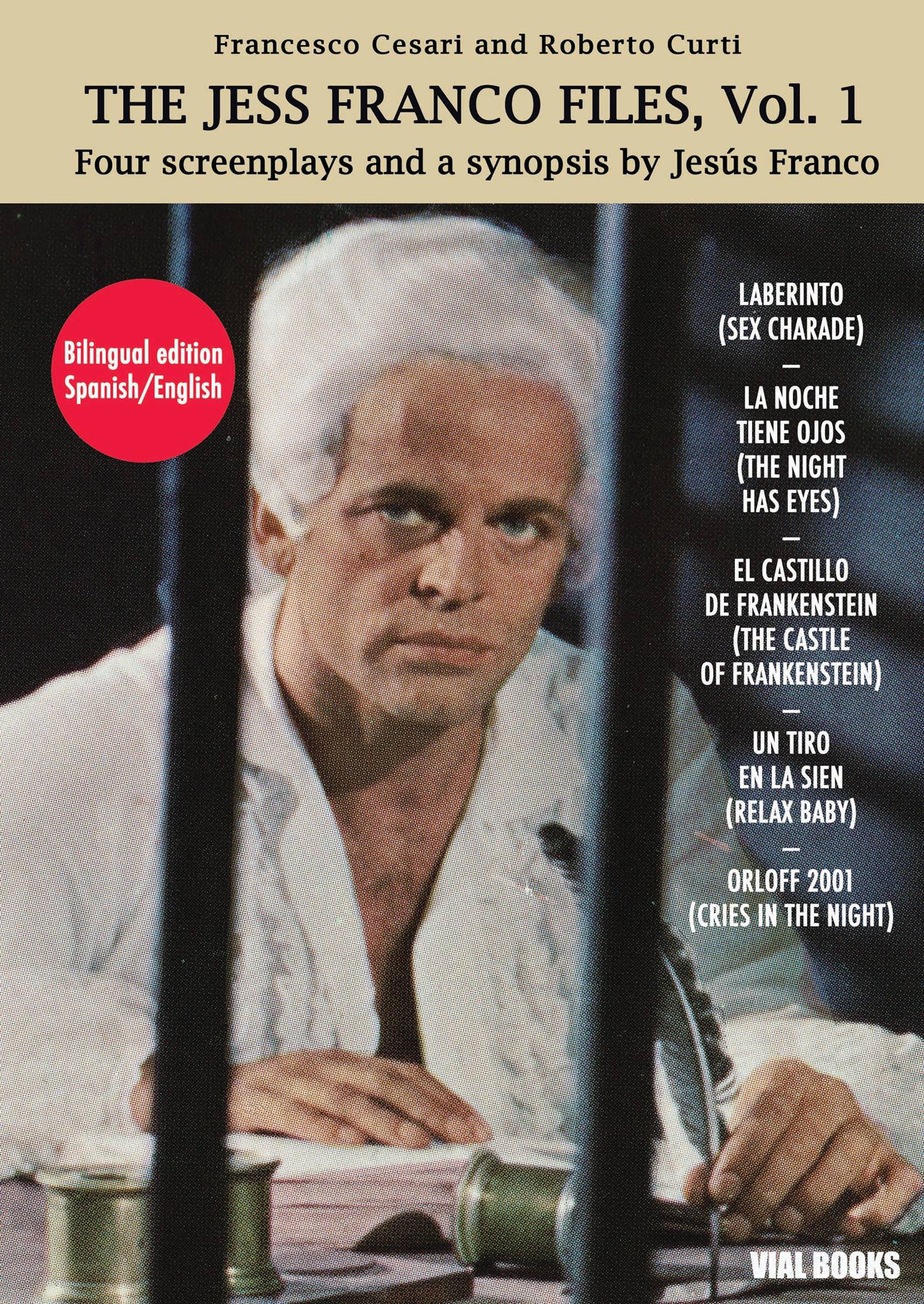 Francesco Cesari and Roberto Curti has been working on an exhaustive research on Jess Franco's scripts for several years and this is the result: THE JESS FRANCO FILES VOL. 1.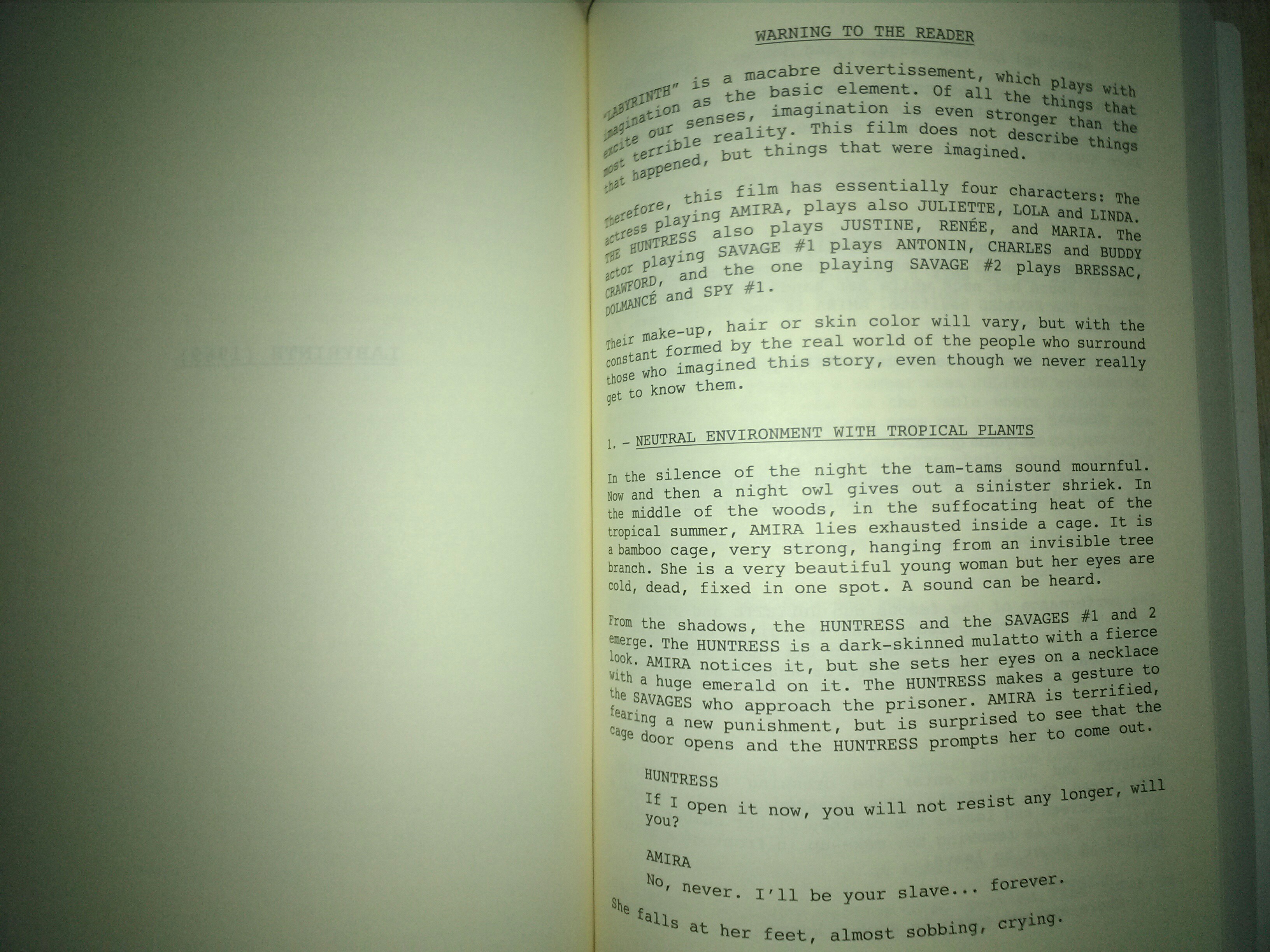 It is a bilingual edition Spanish – English that presents four of Franco's original screenplays and a synopsis transcribed directly from the original ones respecting the director's corrections, etc. These movies are: Sex Charade aka Laberinto, The Night Has Eyes aka La noche tiene ojos, The Castle of Frankenstein aka El Castillo de Frankenstein, Relax Baby aka Un tiro en la sien and Cries in the Night aka Orloff 2001. These may not be most famous Uncle Jess's works but they are an insight into his scriptwriting methods and into the evolution of some of his works.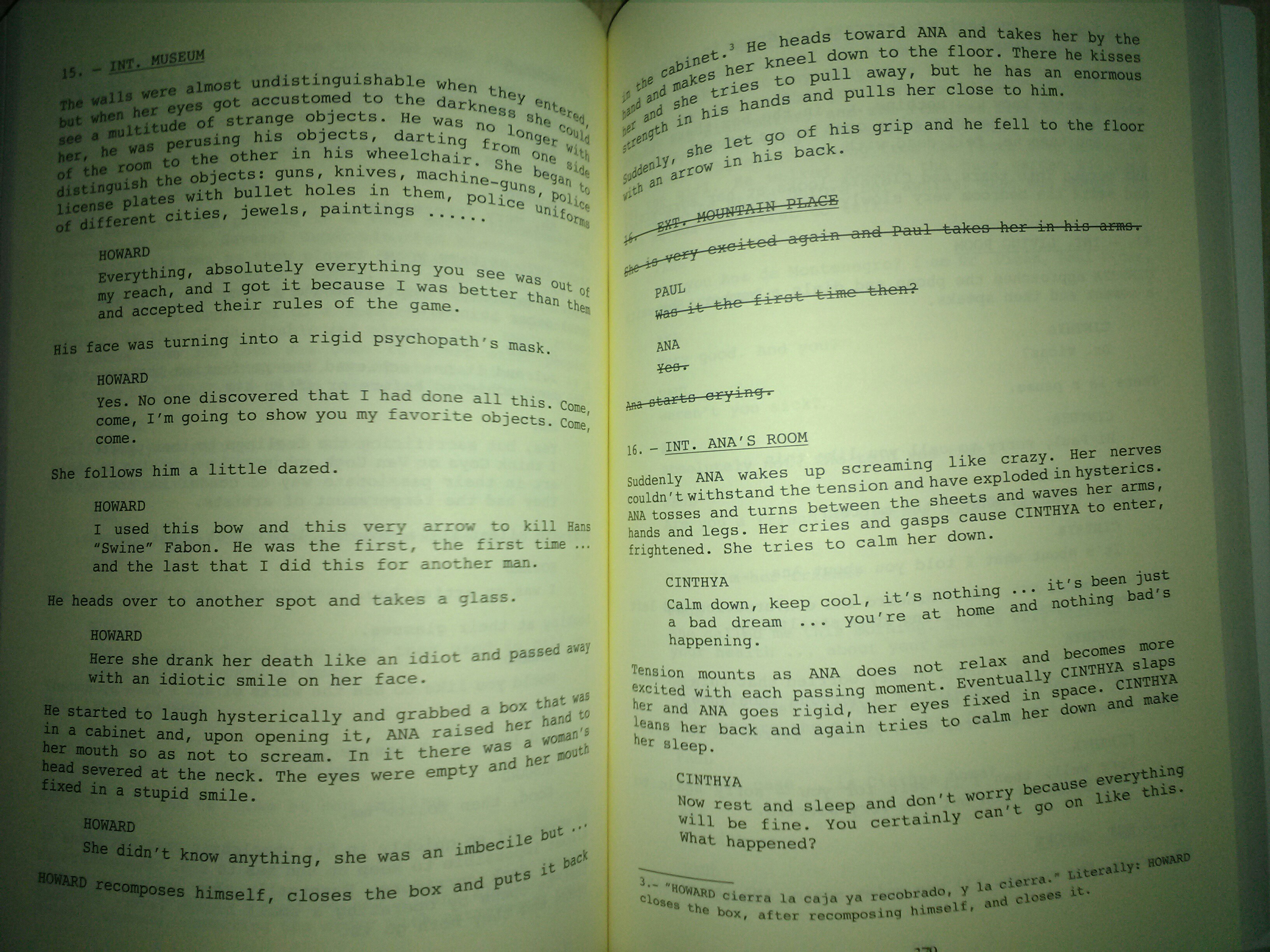 There is a graphic gallery in the middle of it with some interesting materials for the fans.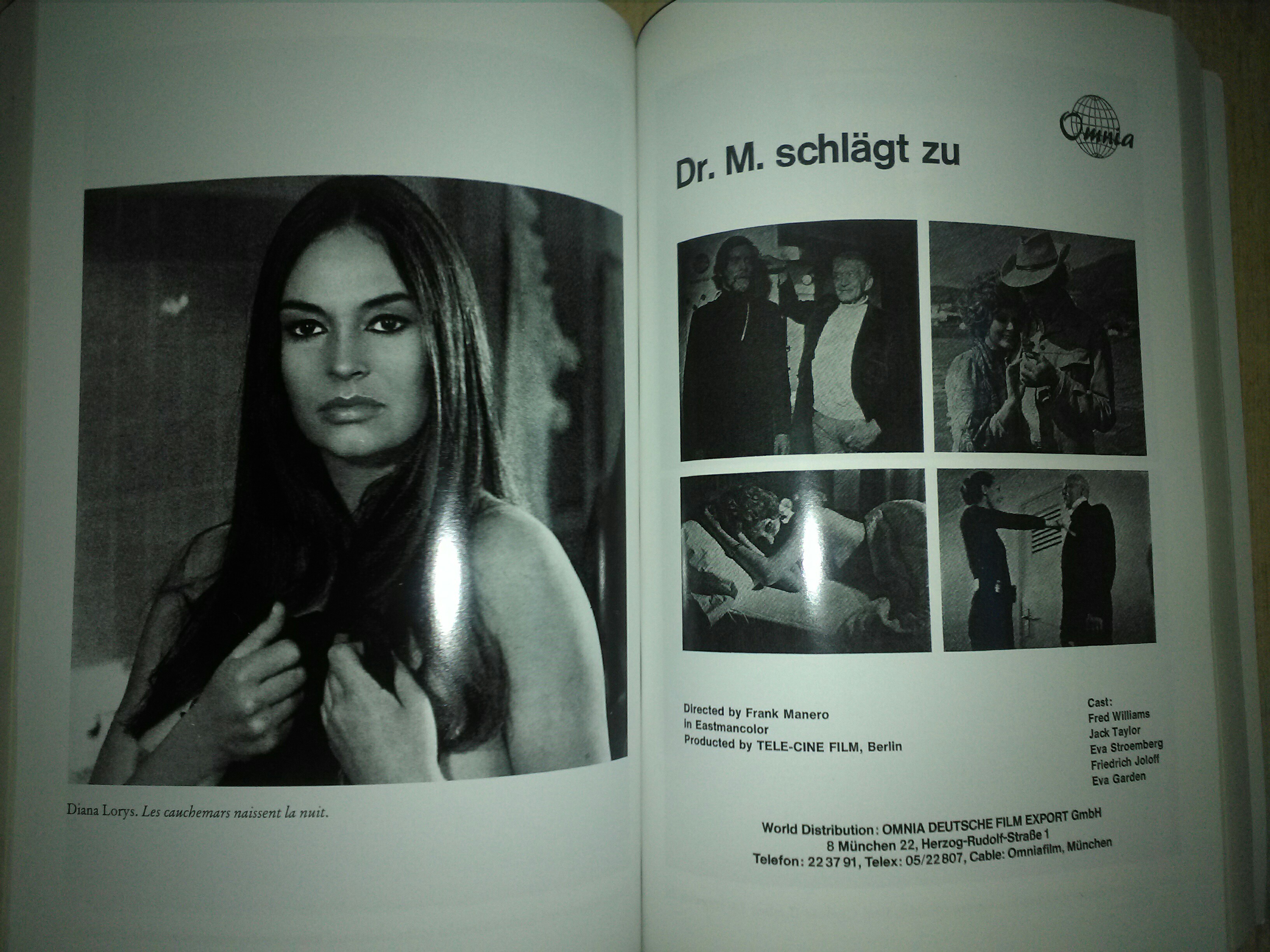 There is also an introduction to the director with mention to previous works on the topic and each script is preceded by a text in which you can read about the film background and its anecdotes. It is obvious that there is a deep research behind this publication new data and facts are coming into light thanks to it.
CHARACTERISTICS:
Pags: 584
Format: 170 x 24 mm.
Inside paper: Offset, b / n + Coated, b / n.
Cover: Matt laminate. Color
Binding milled.
You can order it here: http://vialofdelicatessens.blogspot.com/2018/01/proximamente_12.html
__________________________________________________________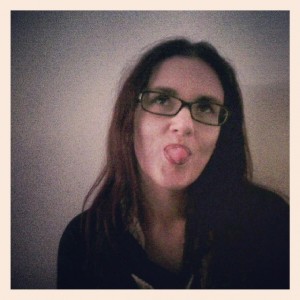 Elena Anele is the woman in charge of SPANISHFEAR.COM, Horror Rises from Spain  and Un Fan de Paul Naschy . A literature and cinema researcher, finishing her postgraduate studies with a thesis about the mystic filmmaker José Val del Omar. She has published in different media and books as Fangoria or Hidden Horror. She has also been in charge of several translations including Javier Trujillo's complete works, La Mano Film Fest, The Man who Saw Frankenstein Cry and many more.