Q&A: KIKE MESA ON MANIAC TALES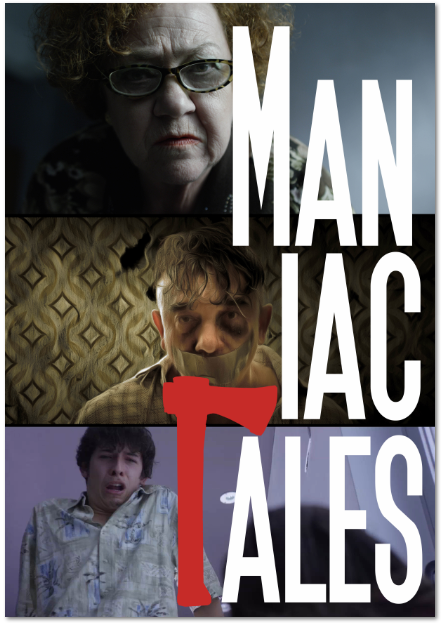 Maniac Tales tells the story of Juan, a Mexican illegal immigrant in New York, who is offered a job as a doorman in an old building of the city. It turns out that the screenwriter of "Maniac Tales", a very popular TV series, lives in the building but has disappeared with the script of the last chapter of the season, and a reward is offered to whoever can find that script. Juan decides to look for it, and when he gets into the screenwriter's apartment he finds out that the TV series hides creepy secrets which are related to the building.
Today we interview Kike Mesa, director a producer.
The movie is made of 6 different stories, each episode is directed by a different person, tell us a little about your part and the common element in all of them.
I have always loved episodes movies, and I thought I would do one of them. Also horror and thriller fits great in this kind. It is very difficult to keep the audience frightened on their seat with just a single story of  an hour and a half, but it is easier to get it with five stories.
Apart from directing you are the main producer, what made you direct this project?
There is a main story, directed by Rodrigo Sancho, is the story of Juan the illegal immigrant trying to find the lost script, Juan goes to Susan's apartment every night to see the episodes of the series that Susan writes in case it could help him find the script. The episodes that John watches is also  by the audience and the rest of the chapters. I direct an episode of animation called Cimbelin and that is the story of a 10-year-old girl who seeks revenge for the murder of her sister
Tell us a little about the cast.
We needed an international cast for this movie made in English. For this we relied on various cast agencies and directors that offered us great actors. Enrique Arce, Alicia Montesquiu, Carlos Reig, Mark Sheridan, James Neild, Minnie Marx, Alex Jafner, Elissa Rosalnigo, Aracne Sato, Rolando Rafmanov are part of the great actors and actresses who give life to the characters in this film
The movie will be premiered in Malaga Film Fest. Since the very beginning you wanted to release it there why?
I presented the script of Cimbelin to Malaga festival three years ago. We won the award for the best project and that made me think about starting an episode film project where I would direct Cimbelin. The Malaga Festival has always been a reference for us, we presented a year ago an advance of the film and now it is an honour to be selected in
the official section.
Where else will be able to see it? Any international dates? Will it be shown in theaters?
The postproduction of this tape has been a tiring job, as a producer I did not want to be distracted from this part of the process, anticipating distribution tasks. Now that it is finished, we will begin with its international distribution. There are a couple of companies interested but we have not closed anything yet. We are calm because without starting the promotion yet, there is already a great interest in it, we are sure that soon it will be shown in theaters.
__________________________________________________________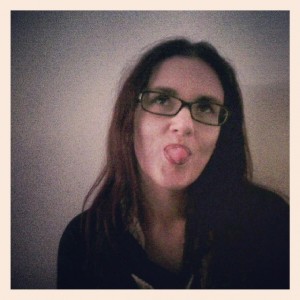 Elena Anele is the woman in charge of SPANISHFEAR.COM, Horror Rises from Spain  and Un Fan de Paul Naschy . A literature and cinema researcher, finishing her postgraduate studies with a thesis about the mystic filmmaker José Val del Omar. She has published in different media and books as Fangoria or Hidden Horror. She has also been in charge of several translations including Javier Trujillo's complete works, La Mano Film Fest, The Man who Saw Frankenstein Cry and many more.