RACHEL NICHOLS TO BE PART OF INSIDE CAST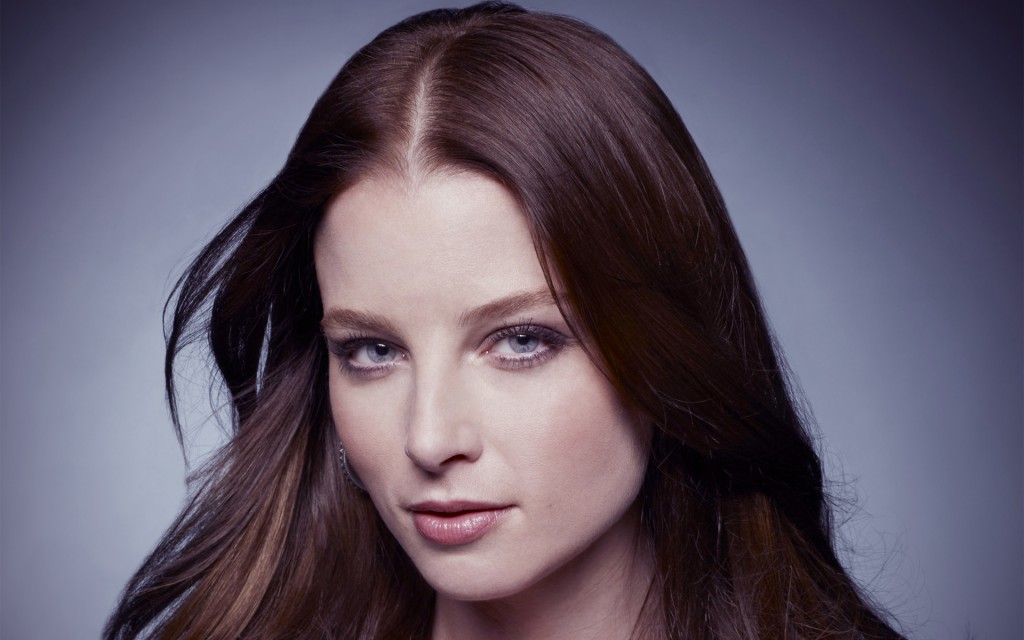 According to variety.com  Rachel Nichol's (G.I. Joe: The Rise of Cobra, Conan the Barbarian) will be part of the cast of INSIDE the movie Jaume Balaguerò (REC, Sleep Tight) and Miguel Ángel Vivas (Extinction) are making together. 
It is a remake of the French movie A L'interieur and according to Screen Daily the film will follow a recently widowed mother-to-be living in an isolated new home who receives a most unwelcome visitor: a predatory woman who will stop at nothing to snatch her unborn child. Trapped and disorientated, the young mother must unleash all her reserves of strength to protect her baby and survive the night.
"Inside" turns on pregnant woman, left partially deaf from an car accident which killed her husband, who now lives in an isolated new home. As darkness descends on her deserted suburban street, she receives a visitor: A woman who will stop at nothing to snatch her soon-to-be-born baby.
"We took the original idea and made it an edge-of-your-seat thriller, more Hitchcockian than a splatter-fest," said producer Guerra.