NEW ALEX DE LA IGLESIA MOVIE IN THE MAKING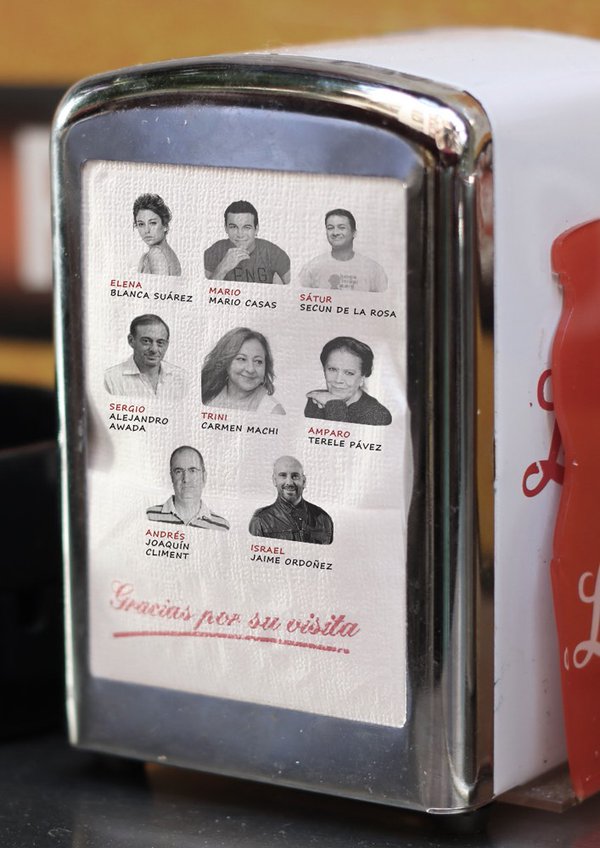 Alex de la Iglesia is now shooting his new feature film to be called El Bar. We thought his new project was going to be his El Santo movie but it seems we were wrong. This new movie will  have the following stars: armen Machi, Secun de la Rosa, Jaime Ordóñez, Terele Pávez, Joaquín Climet and  Alejandro Awada.
It is said to be a comedy about agroup of people locked inside a bar where there is an angel of death willing to kill anybody who tries to get out.