RELEASE DATE: EL ATAUD DE CRISTAL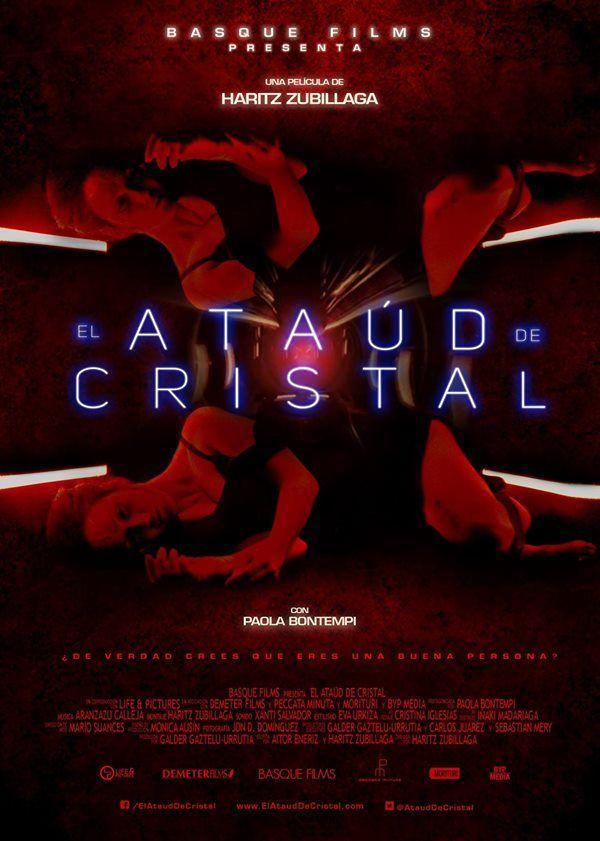 EL ATAUD DE CRISTAL (GLASS COFFIN) is said to be released on May 18. It is being directed by Haritz Zubillaga and starred by  Paola Bontempi.
According to imdb:
Dressed for the occasion with an elegant evening dress, Amanda enters on a luxurious limousine waiting in front of her house. Suddenly the windows are tinted black, Amanda's cell phone is disabled and can not open any of the doors.
The movie was made in 2016 but it wil be released in one week in Spain.