RETRO PODCAST: LET'S GIVE SOME LOVE TO THE BLIND DEAD!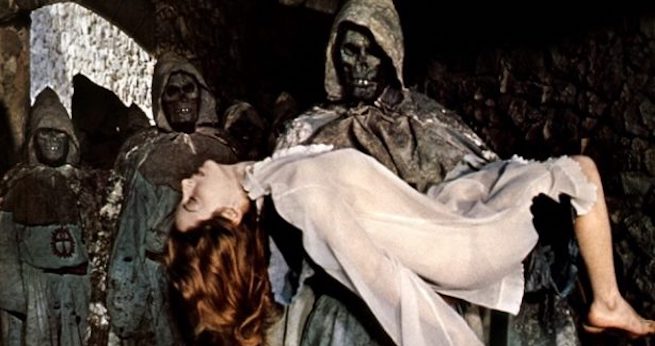 Let's celebrate the BLIND DEAD for no reason! I am going retro rescuing two of my favorite episodes of Horror Rises from Spain first season- forgive the technical aspects, I was starting- in which the Blind Dead experts Rod Barnett – naschycaster- and David Z – die-hard fan of the Templar- joined me to talk about this blind creatures on The Ghost Galleon and Night of the Seagulls.
I hope you enjoy these!
Ghost Galleon
Night of the Seagulls